KDDI Corporation - Acquisition of FLYWHEEL, Inc.
Leading Japanese law firm Nishimura & Asahi advised KDDI Corporation on its acquisition of shares in FLYWHEEL, Inc.
The Nishimura & Asahi team advising KDDI was led by partners Takuya Matsuo and Nobuaki Yone.
People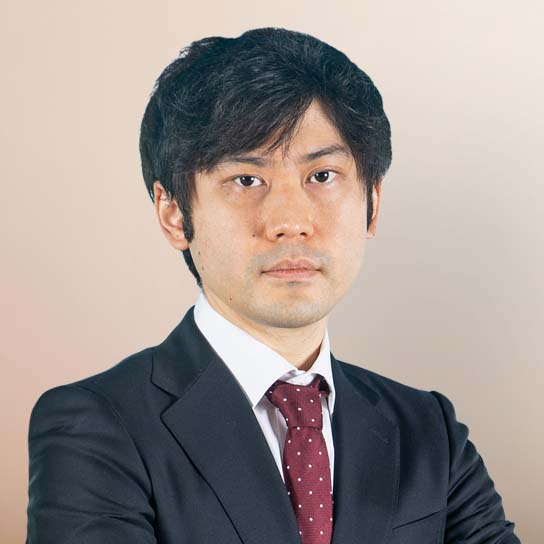 Nobuaki's practice mainly focuses on M&A and general corporate matters. Since returning from a secondment to the corporate strategy division of a Japanese listed company and advanced studies in the U.S., he has been involved in a wide range of deals involving Japanese companies and domestic and foreign private equity funds. He provides clear, timely legal advice based on a deep understanding of the client's business and the specifics of a given case, utilizing the experience he gained assisting with management decisions while on secondment. He plays a leading role in every case he handles, and provides professional guidance throughout the process.
He has extensive experience handling difficult, complex deals, particularly those involving listed companies, including integrations, capital and business alliances, dissolution of parent-subsidiary relationships through TOBs, and spin-off and carve-out transactions involving multiple jurisdictions. His particular strength is handling difficult, high-pressure cases involving conflicts of interest, including hostile takeovers, white-knighting, shareholder activism, and other battles for control of management.
In recent years, he has developed an ESG practice for listed companies, including ESG due diligence in M&A, establishment of human rights policies, implementation of human rights due diligence as part of corporate governance, and dealing with environmental activists and human rights NGOs, while remaining mindful of investor relations.