LADR (Litigation, Arbitration and Dispute Resolutions) Associate Workshop
Date

April 12-14, 2023
Venue

Houthoff office
Chie Nakahara served as a faculty member at the LADR (Litigation, Arbitration and Dispute Resolutions) Associate Workshop hosted by Lex Mundi, which was held from April 12 - 14, 2023.
Speakers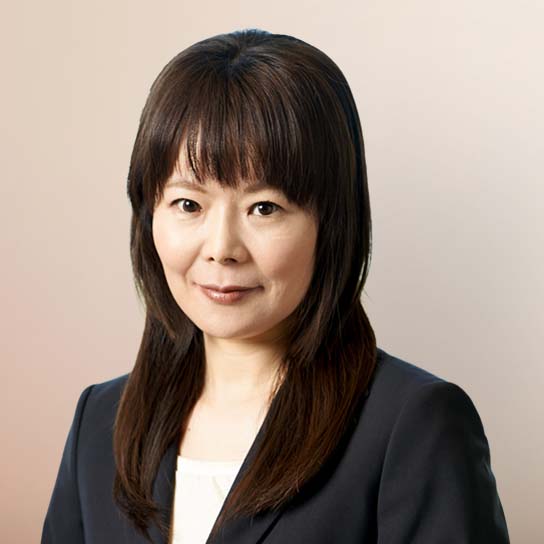 Chie Nakahara specializes in international litigation and arbitration. The disputes she typically handles relate to M&A, distributorship, licensing, franchising, and the termination of such continuous contracts, construction, product liability, corporate governance, intellectual property, finance and other commercial matters. She has acted in a large number of complex and high profile litigations and arbitrations.
She serves as a panel of arbitrators at Korean Commercial Arbitration Board International, Singapore International Arbitration Centre, and also as a registered arbitrator at the Daiichi Tokyo Bar Arbitration Center.