Nishimura & Asahi Legal Forum Online
Amendments to Japan's Foreign Direct Investment Regulations
Closed for registration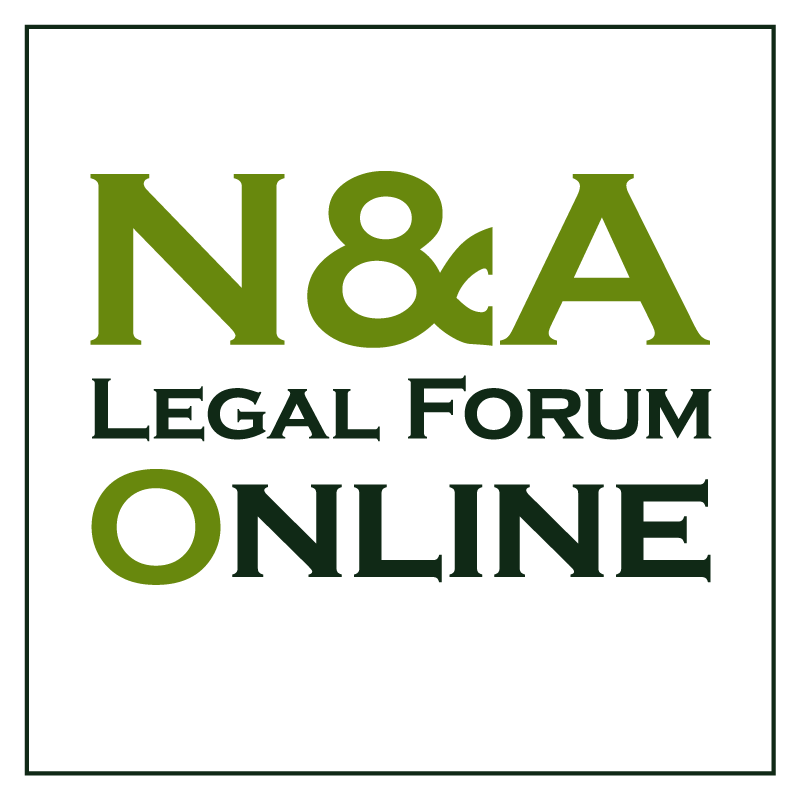 From June 7, 2020, amendments to Japan's foreign direct investment laws came into effect that:
lower the government approval threshold from 10% to a mere 1% for share acquisitions of publicly traded companies that engage in a wide range of business activities deemed critical to national security;
require Japanese government approval for foreign investors to exercise certain shareholder rights throughout the investment cycle;
enlarge the industries that are subject to Japan's foreign direct investment regulations; and
expand the scope of persons who must obtain Japanese government approval for an inbound investment.
As a result of the foregoing changes, practically every share acquisition by a foreign investor of a Japanese company now deemed critical to Japan will require government approval, unless a newly established exemption applies, and foreign investors may no longer be able to control their investments in Japan post-acquisition.
This webinar explains the details and nuances of these important amendments and the ongoing foreign direct investment requirements in Japan.
Program
Amendments to Japan's Foreign Direct Investment Regulations (47mins)
*Please refrain from recording this seminar, and copying or quoting the content and materials without permission.
*Please note that we may decline your application without contacting you if we cannot verify your affiliation from the information submitted (e.g., those who use a free email address or mobile email address), if you belong to a law firm, or if we consider the application inappropriate.
WebinarClosed for registration
Date

Recorded on: Wednesday, September 2, 2020. Publication period: Monday, Septemberl 7, 2020 - Thursday, December 28, 2020 5:00pm