Nishimura & Asahi Legal Forum Online
IP arbitration: Recent developments and arbitrability of IP disputes in civil law and common law jurisdictions
Open for registration
Date

Recorded on: Thursday, June 3, 2021. Publication period: Thursday, June 10, 2021 - Monday, December 20, 2021 5:00 pm (JST)
Venue

Webinar
Speakers

Hiroyuki TezukaAnne-Marie Doernenburg

Matthew R. Reed

Ava R. Miller
Hosts

Nishimura & Asahi

Co-host
The archived live webcast of Thursday, June 3 is available here.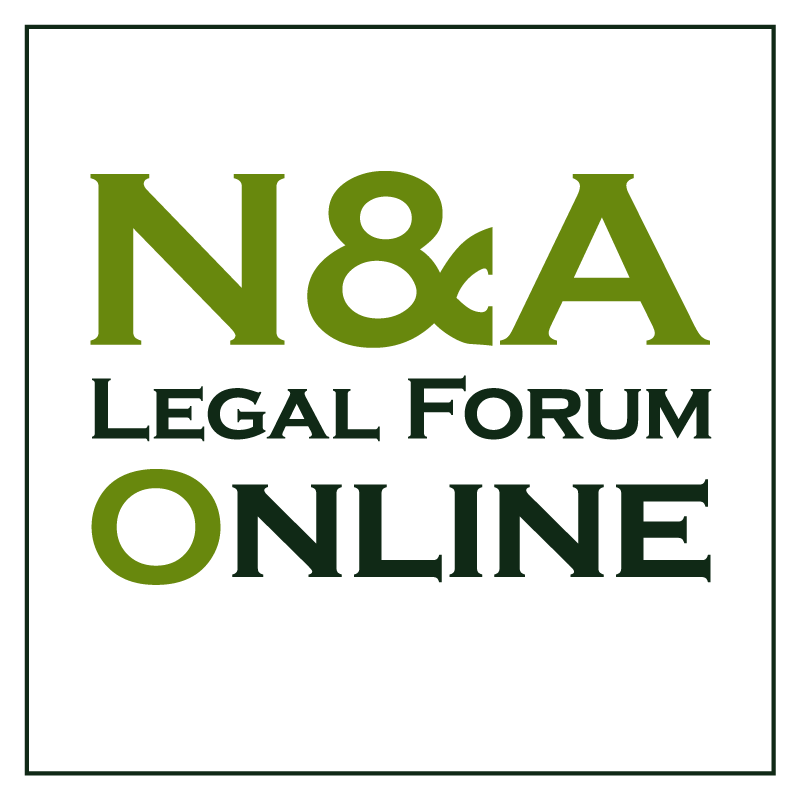 Please join us for an interesting discussion on recent developments in IP arbitration, including on how certain IP disputes are resolved in civil law and common law jurisdictions.
Program
1. Welcome remarks and introduction
2. IP disputes in common law jurisdictions
3. IP disputes in civil law jurisdictions
(96 mins)
*Please refrain from recording this seminar, and copying or quoting the content and materials without permission.
*Please note that we may decline your application without contacting you if we cannot verify your affiliation from the information submitted (e.g., those who use a free email address or mobile email address), if you belong to a law firm, or if we consider the application inappropriate.
WebinarOpen for registration
Date

Recorded on: Thursday, June 3, 2021. Publication period: Thursday, June 10, 2021 - Monday, December 20, 2021 5:00 pm (JST)