ADVICS Co., Ltd. - Acquisition of the foundation brake business of Nisshinbo Holdings Inc.
Leading Japanese law firm Nishimura & Asahi has advised ADVICS Co., Ltd. ("ADVICS") on the acquisition of the foundation brake business of Nisshinbo Holdings Inc. 
ADVICS engineers, manufactures, and sells brake systems and components for the automobile industry in Japan and internationally. It was founded in 2001 and is based in Kariya, Japan, with multiple overseas bases in the US and throughout Asia.
The Nishimura & Asahi team advising ADVICS was led by partners Kozo Kawai and Yuki Oi.
People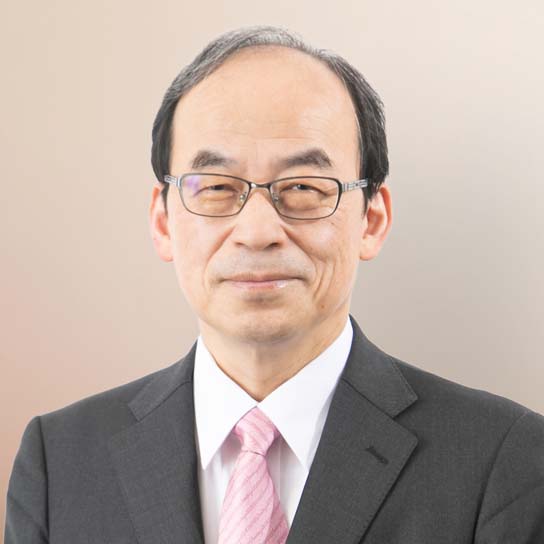 Kozo's anti-trust/competition practice covers every area of the practice, i.e., violation cases such as cartel and unilateral conduct, merger regulations, and compliance to prevent violations of Japanese and foreign competition laws. Kozo continues to be recognized by international law journals as one of the top practitioners in Japan in the area of competition law. He has handled large scale international cartel cases and has contributed to the realization of prominent merger regulations. In the area of international trade law, Kozo is widely recognized as a pioneer of trade law practice in Japan and has advised both the private sector and governmental agencies. He has been involved in most of the trade remedy investigations, such as those for the imposition of anti-dumping duties and subsidy countervailing duties as counsel to Japanese and foreign clients, and in some overseas trade remedy investigations to defend Japanese clients. In addition, Kozo's practice covers international disputes, corporate crisis management, and regulatory investigations.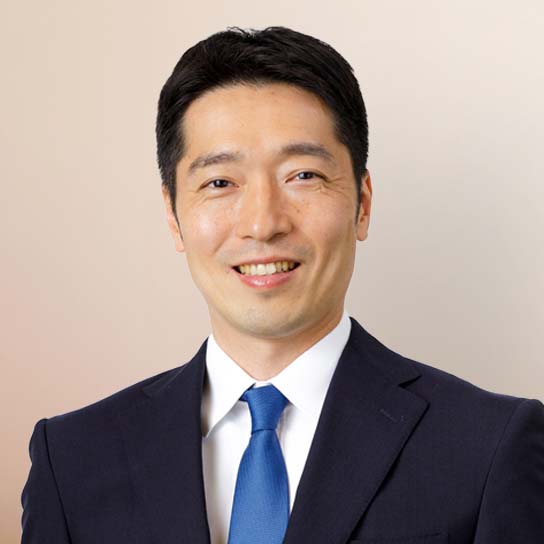 Yuki Oi is a partner in our M&A/Corporate practice group. He advises domestic and international corporations and financial institutions on their cross-border and domestic M&A transactions. He also handles corporate governance matters and general corporate issues, as well as corporate crisis management matters and commercial litigation.

Some of the major cases he has advised on include representing UFJ Holdings on its integration with Mitsubishi Tokyo Financial Group (2006), Bulldog Sauce on its famous defense against a hostile takeover attempt initiated by Steel Partners (2007), the Osaka Securities Exchange on its integration with the Tokyo Stock Exchange (2011), Idemitsu Kosan on its integration with Showa Shell Sekiyu (2015-19), Toshiba on its divestiture of Toshiba Memory Corporation (2018), and Honda on its strategic alliance with Sony Group in mobility sector (2022).

He was awarded the Young Lawyer of the Year Award at the ALB Japan Law Awards 2019, and the Innovative Practitioners Award at the FT Innovative Lawyers Awards Asia-Pacific 2020. He was also selected as one of Asia's top 40 lawyers under 40 by Asian Legal Business in 2017.

He has also served as a lecturer at the University of Tokyo, Faculty of Law (2012-13), and Graduate Schools for Law and Politics (2014-present).