OUR PROMISE Leading You Forward
We are Japan's largest full-service international law firm, with more than 800 Professionals* working in close collaboration at 19 offices around the world to offer unrivaled one-stop legal services. Our fundamental mission is to realize an affluent and fair society based on the rule of law.

With a pioneering spirit underpinned by professionalism and intelligence, we provide our clients with true value through strategic, comprehensive solutions that meet and advance their aims and ambitions.

Our promise of "Leading You Forward" is not only made to our clients and society, but to ourselves as well. As professionals, each one of us holds high aspirations, and together with colleagues who share our passion, we are pioneering the next era of legal services.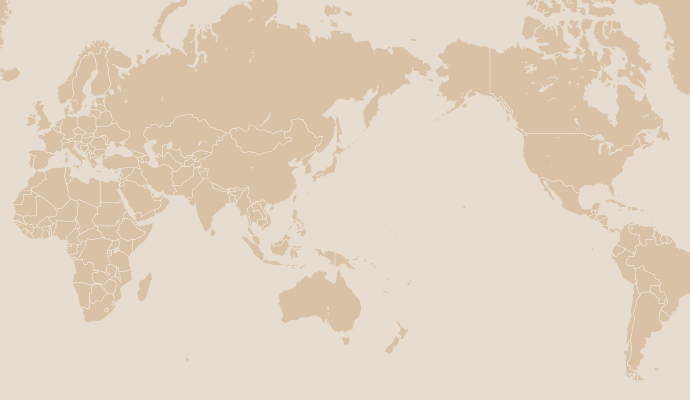 *Including some Associate and Alliance offices