About Us
Nishimura & Asahi is Japan's largest law firm, covering all aspects of domestic and international business and corporate activity. Our firm has more than 800 professionals with a presence in over 20 locations around the world.
We understand our clients' growing needs and our fully-integrated team of lawyers and professional staff are proud to share the same fundamental philosophy: An uncompromising commitment to excellence.
We work with the most prominent Japanese and global corporations to find novel solutions for their industries' most complex challenges.
Through our firm's domestic and global networks, we are ideally placed to provide our clients with a borderless one-stop service, from Japan to the world.

Professionals

800+
Partners

230+
Offices

20+
Qualified jurisdictions

26
Female lawyers

25%
Since

1966
*Including some Associate and Alliance offices
Our
Philosophy
Strengthening awareness of our leadership
in the legal field and expanding our legal infrastructure.
At Nishimura & Asahi, our fundamental mission is to contribute to the realization of an affluent and fair society based on "the rule of law." In addition to improving the quality of our legal services through the cases we handle, we strive to contribute to society as a leader in the development of the practice of law. These efforts include the establishment of the Nishimura Institute of Advanced Legal Studies and holding lectures at academic institutions.
Three Strengths of Nishimura & Asahi
1Solutions

Comprehensive solutions
through exceptional
knowledge and expertise
2Commitment

Commit to enhancing
our clients' value
in a way that
contributes to a
better society
3Spirit

Demonstrate pioneering
spirit underpinned by
professionalism and intelligence
Responsible
Business
In the pursuit of our Mission, we strive to contribute to the growth of our clients through our promise - Leading You Forward  and to the sustainable development of our wider community.

We also recognize that as a leading Asian law firm, we have a duty to model good corporate citizenship and we strive to be at the forefront in this respect. 

As we work to foster and promote the economic development and growth of our clients, we are also committed to addressing the impact of our activities on our environment and the surrounding communities. 

This commitment feeds through to all of our activities and is an integral part of how we operate as a business and, importantly, as a member of our community. It underpins all of our decisions.

We participate in a number of initiatives that contribute to our Mission, and we are constantly seeking new ways to further innovate and advance our efforts. Through these activities we strive for a more affluent and fair society. 
Diversity &
Inclusion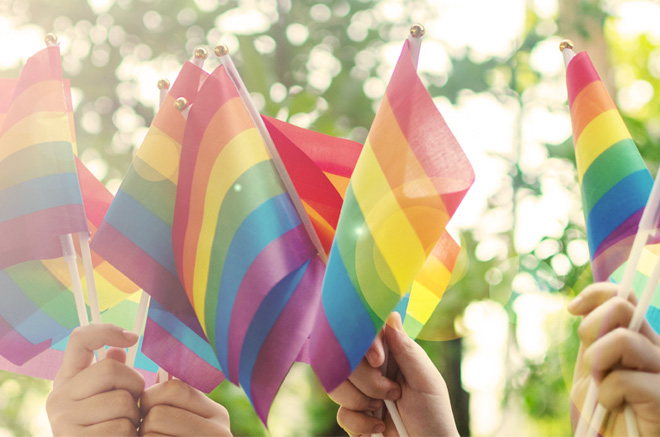 Based on our mission, we promote and respect diversity in our firm, and providing the best legal services to our clients with an approach that reflects these values.
Nishimura Institute
of Advanced
Legal Studies
The Nishimura Institute of Advanced Legal Studies (NIALS) is our dedicated research organization that delivers training and lectures with the aim of raising the general standard of legal practice in Japan as well as making constructive and innovative recommendations on legal issues based on practical research.