Responsible Business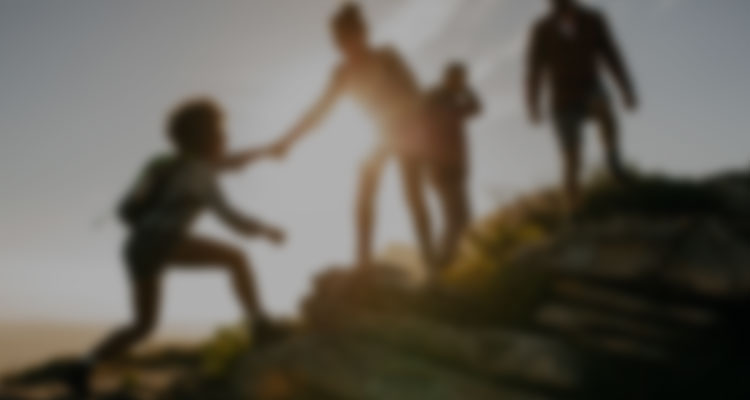 Initiatives to Responsible Business
Pro bono activities play a critical role in our pursuit of our Fundamental Mission. We view it as our obligation and privilege, as one of Asia's leading law firms, to contribute our legal and professional skills in a meaningful way to our wider community.
We are committed to be responsible for and to deliver positive impacts to the communities and societies in which we live and work.
We are committed to preserving a sustainable global environment, and we have undertaken numerous initiatives to reduce the impact of our business on the environment.
Story