Asset Finance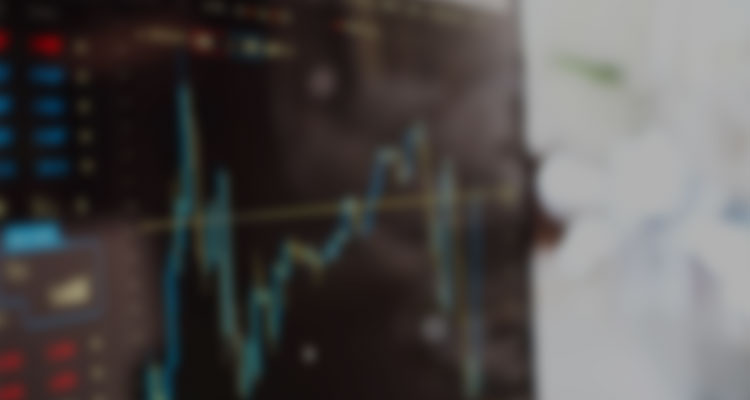 We are Japan's largest international asset finance practice group, with more than 20 lawyers advising clients on asset-based financing of aircraft, ships, containers, rolling stocks, satellites, plant facilities, and other assets.
We are the largest asset finance team in Japan, with more than 30 years of experience and unparalleled expertise in this area. Our team is unique in Japan, in terms of both our experience and capabilities, with more than twenty lawyers qualified in a range of jurisdictions, including Japan, the US, Australia, Singapore, and India, most of whom speak English and Japanese (among other languages). We are market leaders in advising on tax-oriented transactions known as "Japanese Operating Lease Transactions with Call Options ("JOLCOs") across the aviation, shipping, and container sectors.
Our team regularly acts as counsel to lenders, lessors, lessees, and ECAs in connection with domestic and cross-border asset finance transactions covering the following matters:
• aircraft leasing/financing transactions (including aircraft purchases, leasing, and debt financing and restructuring);
• ship chartering/financing and marine container leasing/financing transactions (including ship purchases, chartering, and debt financing and restructuring); and
• LNG and offshore deals (including LNG carriers, FSRU, and FPSOs).
We also provide legal advice on possible structures, establishment of special purpose companies, documentation, negotiation of contracts, and closing of transactions.
As a full-service law firm, Nishimura & Asahi is capable of advising on a wide variety of aviation, shipping, and other asset matters, from sanctions to tax, and from disputes, insolvency, and restructuring to competition and anti-trust matters.
Awards & Rankings
Nishimura & Asahi is a professional firm with lawyers who have a high degree of expertise." "They are the most experienced and reliable office in the country for finance deals. There have many experienced lawyers and take client feedback very seriously. In addition, the legal team makes accurate judgements based on experience and precedents; all of them uphold the high standards of the office

Chambers, Banking & Finance: Domestic (Asia-Pacific 2022)

I have been working with Nishimura since the summer of 2020. Two reasons: 1. Japanese legal advice and expertise led by strong figures (Sengoku-sensei and Partner Adrian Joyce) and 2. Track record on international maritime cases. Very good as an institution. One of best maritime law firms/extremely high commercial awareness, and best value for money

Legal 500, Shipping (2022)