Product Liability Act, Product Safety & the Recall of Products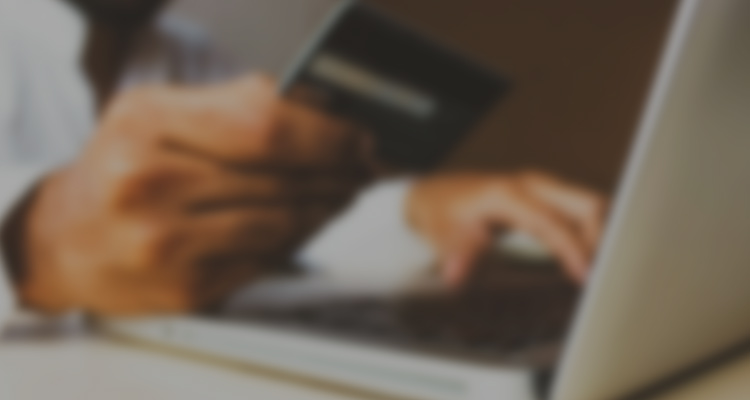 We provide necessary advice on product safety issues in a timely manner by collaborating with lawyers specializing in the relevant areas as well as those with product liability expertise.
When product safety issues arise, a wide range of stakeholders, such as customers and consumers, business partners, authorities, the media, and shareholders, are inevitably involved. Companies need to manage these issues by taking into account the reputational risk as well as the legal risks, including those under the Product Liability Law and relevant regulations. In addition, even in large cases, promptly taking necessary action by reviewing a huge amount of information in a short period of time is often critical.
Our firm's strength lies in its ability to collaborate with lawyers possessing extensive experience in product liability and in relevant areas, such as corporate crisis management, government investigations, and industries and products. We provide practical advice in a timely manner and support our clients in all aspects of product safety issues, such as problem prevention, initial responses when problems arise, corporate investigations, risk assessment, formulation of response measures, handling of investigations by the authorities, and communication with stakeholders.