Corporate Crisis Management
Protection of Commercial Secrets & Customer Information / Cyber Security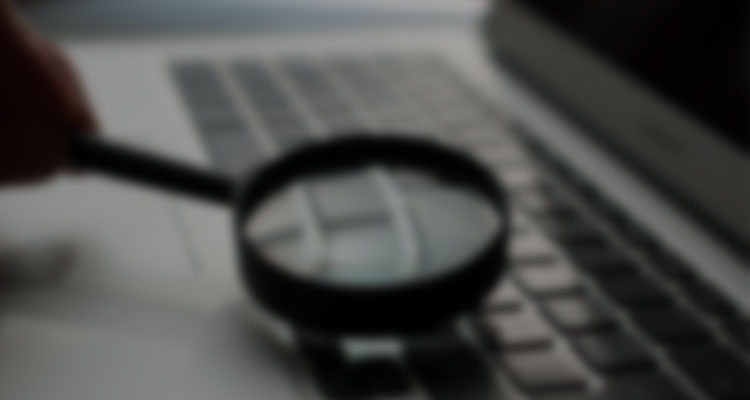 As experts on the applicable laws in cases of crisis management, we provide prompt and high-quality legal services to clients to minimize their exposure to risk or damage in cases of cyberattacks or information leakage.
There has been an increase in the instances of leakage or the obtainment of confidential information by company executives and officers, which has resulted in companies suffering damage due to the use of this information by competitors. In recent years, companies have also experienced frequent leaks of confidential information due to cyberattacks from outside sources. In such cases, even though the company is the primary victim, it is often regarded as at fault due to not having developed a secure cybersecurity system. In some cases, the trade secrets of other companies are brought into the company, resulting in unintentional infringement of another company's trade secrets.
The leakage of information is a highly difficult issue to resolve from a legal perspective due to the difficulties in evidence collection and the interpretation or practical use of the applicable laws and regulations in Japan. We are one of the leading firms in this area and have handled many landmark cases in Japan. We are also able to coordinate closely with cyber security professionals to offer practical advice, based on our wealth of experience, to our clients with regard to corporate crisis matters, which increasingly pose a serious risk to companies.
Recent Work
2019

Represented a listed company in a cyber attack case