Telecommunication & Media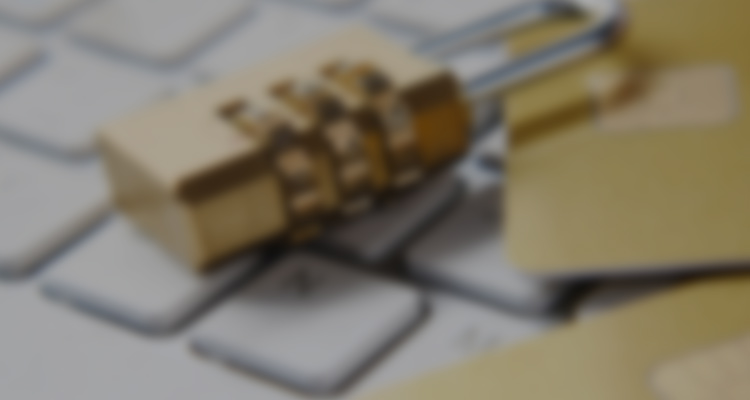 N&A strongly supports clients' business activities in the realm of telecommunications and media, based on ample and practical experience and the latest trends, from multidisciplinary points of view.
Telecommunications and the media is a fairly traditional area of the law in which we have advised clients on a long term basis, at the same time, it is also an area undergoing a paradigm shift with the progress of technical innovation, and the new types of business models or services these technologies bring, which make the border between communications and broadcasting unclear. Nishimura & Asahi regularly advises on intellectual property, data protection, business licenses and other regulatory issues, business contracts with third parties and other legal issues and disputes concerning traditional types of telecommunications and broadcasting business (telecommunication services, broadband services, satellite-broadcasting, CATV services), as well as these new forms of business.