Polaris Holdings Co., Ltd. - Acquisition of Red Planet hotel business in the Philippines
Leading Japanese law firm Nishimura & Asahi advised Polaris Holdings Co., Ltd. [TSE: 3010], a Japan-based real estate developer and hotel operator, on its acquisition of Red Planet Hotels Manila Corporation, which owns and operates two hotels under the "Red Planet" brand in the Republic of the Philippines.
The Nishimura & Asahi team advising Polaris Holdings was led by partners Masataka Sato, Tatsuya Nakayama and Junya Kokaji, supported by Wan May Leong and Michelle Marie F. Villarica.
People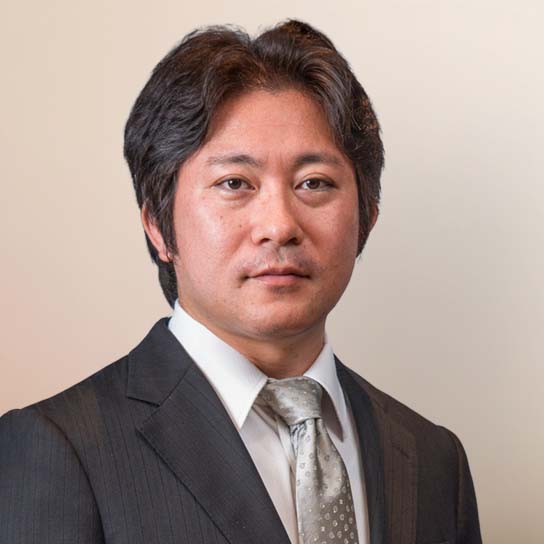 Masataka Sato has extensive experience with a broad range of cross-border M&A transactions in the ASEAN region, including investments in and acquisitions of listed companies, self-owned or family-owned companies and start-up companies, the formation of joint venture businesses, as well as real estate development projects (including REIT). He also provides advice and solutions in relation to corporate governance, labor, and regulatory compliance matters at the PMI stage.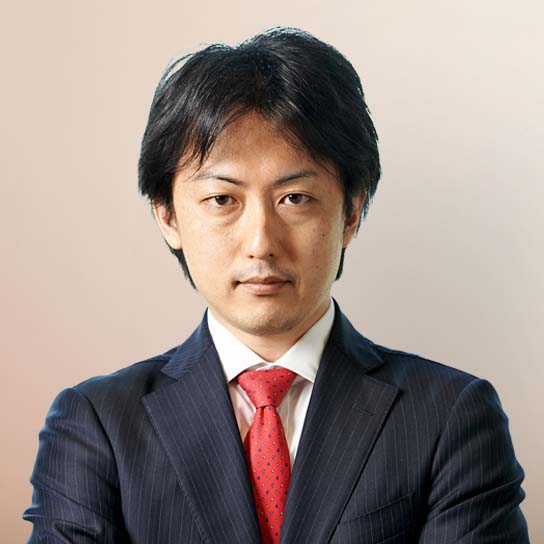 Tatsuya Nakayama is a partner in our M&A and corporate practice and was previously seconded to a top-tier U.S. international law firm. He has represented Japanese and non-Japanese buyers and sellers in numerous domestic and cross-border M&A and other commercial transactions, including financial institutions M&A, strategic alliances, private equity, equity finance, startups and venture capital investments. He also has considerable expertise in strategy planning at all stages from early stage to PMI and advises on a broad range of legal issues in the field of general corporate matters, including corporate governance, and banking and insurance. Leveraging such significant expertise and experience, he provides attentive expert advice in an effective, practical and timely manner. He also has experience serving as an outside officer for private companies and as a lecturer at a prestigious university and law school in Japan.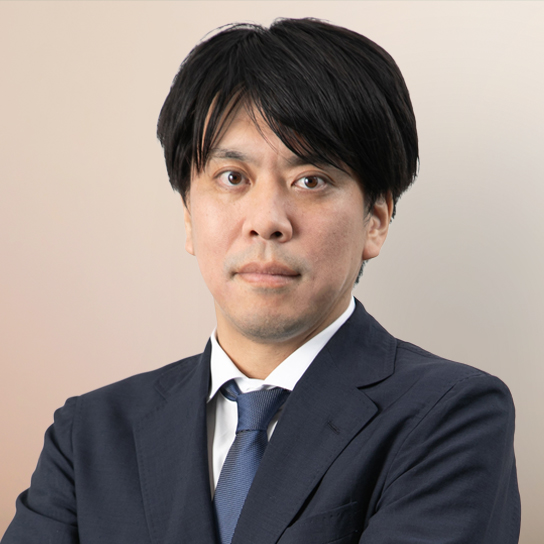 Junya handles every kind of M&A deal, whether listed or closed companies, domestic or cross-border, as well as general corporate matters such as shareholders' meetings and corporate governance. He always provides accurate advice to clients at any time and earns their trust with flexible and dedicated support. In light of his strengths and experience, in recent years, he has been involved in large-scale and complex M&A deals and management integration projects of listed companies. He is also involved in a lot of investment projects by domestic and overseas PE funds. Additionally, with his experience working for law firms in Brazil and Argentina, he supports Japanese companies expanding their businesses to Latin American countries as a member of the Latin American Practice Team. He also has a rich network of law firms in Latin American countries.