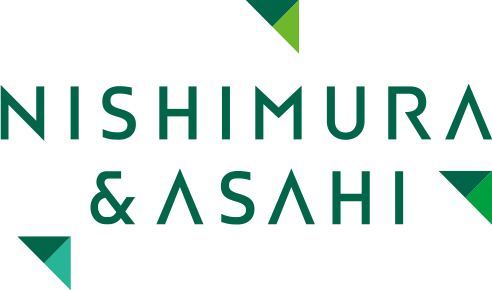 A New Chapter
Nishimura & Asahi was established in Tokyo in 1966. Since 2010, we have opened offices across the world. Today we are a global family of more than 800 professionals* and 1,000 support staff with a presence in 19 offices*, along with an established network that facilitates our delivery of top-tier legal services across Japan and around the world.
As cross-border economic activity becomes increasingly important, clients require legal services unconstrained by past precedents. Under the aegis of our promise, Leading You Forward, we have refreshed our brand to emphasize our intent to continue growing as a global law firm.
* Including some Associate and Alliance offices
Advancing
Our
Mission
Our new logo features three "Nishimura Arrows" soaring toward the sky.
These "Nishimura Arrows," which resemble folded paper airplanes, proudly reflect our pride in our roots as a Japanese law firm. They demonstrate our harmonious blending of tradition with innovation, individual prowess with organizational unity, and Japanese identity with global perspective. The three arrows represent our three strengths: Solutions, Commitment, and Spirit—which symbolize our dedication to the growth of our clients and contribution to society under the promise of Leading You Forward.
As a diverse, global law firm with not only legal insights but also a comprehensive understanding of business, Nishimura & Asahi continues to strive towards our fundamental mission to realize an affluent and fair society based on the rule of law.