Corporate Crisis Management
Breaches of Anti-Bribery & Anti-Corruption Laws & Regulations / Political Funds Control Act / Money Laundering & Anti-Terrorist Financing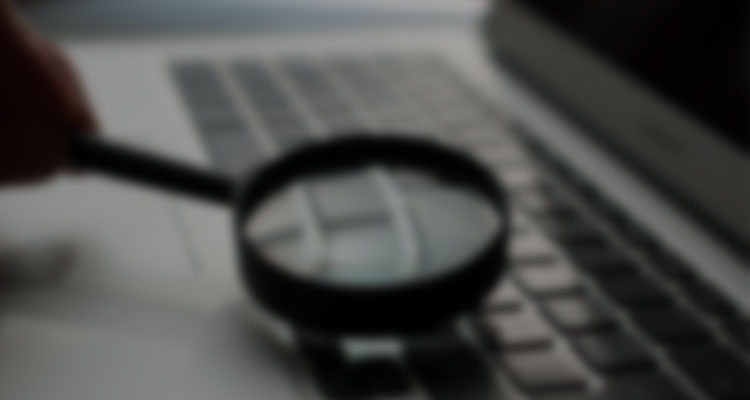 As experts on the applicable laws in cases of crisis management, we provide advice regarding anti-bribery laws and regulations including the Unfair Competition Prevention Act and the Foreign Corrupt Practices Act, regulations govern donations to politicians and political organizations, and anti-money laundering regulations and combating the financing of terrorism.
In the international context, anti-bribery regulations and anti-money laundering regulations are intertwined. These regulations are increasingly becoming stricter and more comprehensive in proportion to the growing international concern with corruption and terrorism.
There are also detailed regulations governing donations to politicians and political organizations and election campaigns that companies need to be aware of. Balance of payments reports by politicians are always scrutinized by the press and if they discover any irregularities, they often report them to the general public.
It is important, for these type of breach of laws and regulations, to promptly discover the facts and negotiate with governmental authorities. Since these are highly specialized areas of the law and there are criminal penalties for non-compliance, it is important to obtain competent legal advice from attorneys with experience in these fields. Several of our firm's lawyers are former public prosecutors with considerable experience in dealing with these types of cases and have first-hand knowledge of how such investigations are handled by the authorities. Therefore, we are confident that we can provide our clients with expert, practical legal advice on all aspects of such cases.
Moreover, we provide advice regarding the creation of structures dealing with compliance, risk management, and internal control, such as the preparation of internal rules and guidelines, and due diligence for M&A partners in emerging countries.