Common Legal Risks in Indonesia (Introduction)
Date

August 28, 2023
Venue

Online
Noriaki Machida, Tomoro Yoshimoto and Yukari Wagatsuma spoke at a Zoom webinar titled "Common Legal Risks in Indonesia (Introduction)," which was organized by the Jakarta Japan Club on August 28, 2023.
Speakers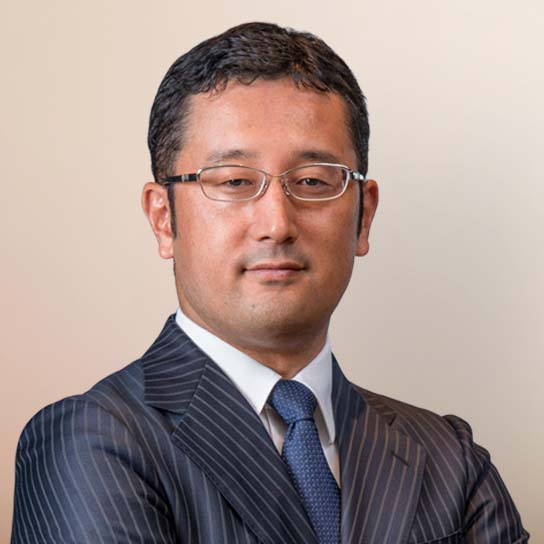 Noriaki's practice covers various M&A transactions, cross border deals, and day-to-day commercial businesses, with a focus on Indonesia and other South East Asia countries-related matters. He has working experience in Indonesia approximately 7 years. As a leading partner of our Indonesia practice, Noriaki provides a tailored legal services in a timely and flexible manner.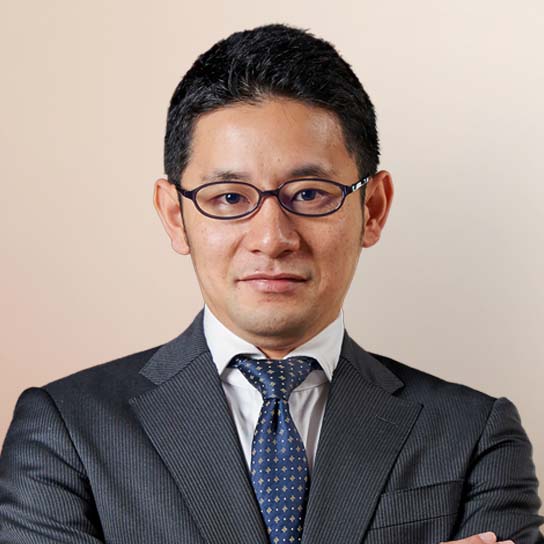 Based in Singapore since April 2014, Tomoro's areas of expertise include general corporate matters and M&A, disputes, labor and crisis management cases in Singapore, Indonesia and other Southeast Asian countries. He strives to deepen his knowledge and understanding of the distinct language/culture/regulations/commercial practices, and believes that communication is the key in any project. He regularly speaks in compliance seminars for the branch offices and the subsidiaries of his clients.