Chemicals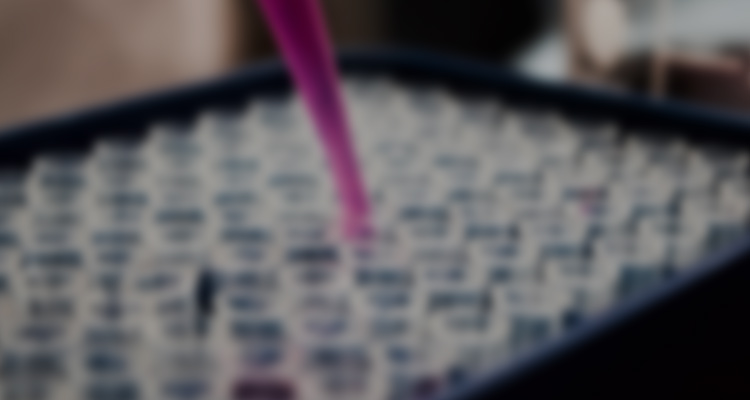 N&A provides a wide variety of legal support based on our expertise and considerable experience to clients in the chemical industry, which has many types of customers, and supports customers' technological innovation of every area of the industry.
The chemical industry has great diversity in customers and users, including automobiles, electronics, pharmaceuticals, containers, daily necessities, etc. The industry supports the technological innovation of each area and continues to change daily in order to cope with the change of the customers' business environment. To keep up with this change, the chemical industry demands a deep understanding of the industry itself and wide ranging legal analysis of various jurisdictions from the view point of intellectual property laws, competition laws, economic security related laws, various business laws, labor laws, environmental laws, consumer laws, personal information protection laws, tax laws, and so on.
Our lawyers share the clients' objectives and provide a wide range of legal support, from strategic planning and drafting various transaction agreements, to negotiations on behalf of our clients' projects, such as for business alliances, M&A, new business investments, joint ventures and financing, litigations, and compliance, based on our expertise and considerable experience.