Nippon Paint Holdings Co., Ltd. - Acquisition of Betek Boya ve Kimya Sanayi A.Ş.
Leading Japanese law firm Nishimura & Asahi advised Nippon Paint Holdings Co., Ltd. ("Nippon Paint") [TSE: 4612], the largest maker of paint and coatings in Japan, on its acquisition of Betek Boya ve Kimya Sanayi A.Ş., a Turkish company which makes paints, varnishes, lacquers, enamels, and related products.
The Nishimura & Asahi team advising Nippon Paint was led by partners Yo Ota, Masaki Noda and Kazuho Nakajima, supported by associate James Campbell.
People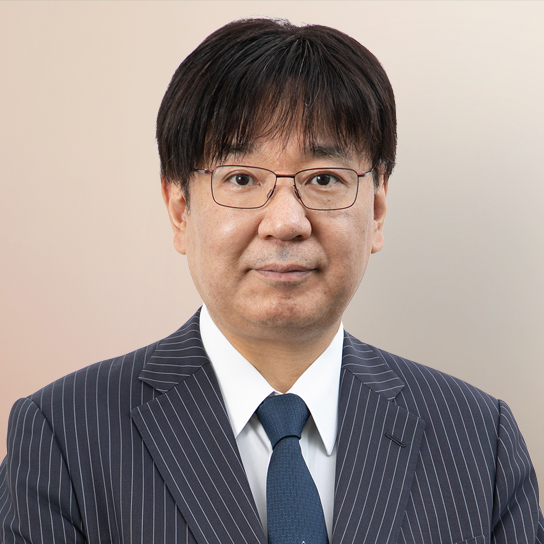 Mr. Ota has a breadth of practical international and domestic legal experience, focusing on the areas of hostile takeovers, shareholder activism, M&A transactions (including cross-border deals), corporate governance and other corporate matters, domestic / international Tax, personal information / data protection, and works on a wide range of corporate legal affairs. He was selected as the NIKKEI "Most Successful Lawyers in 2022" in the corporate law category (1st), the NIKKEI "Most Successful Lawyers in 2021" in the corporate law (excl. M&A) category (2nd), and also the NIKKEI "Most Successful Lawyers in 2020" in the M&A category (1st) and the corporate law category (3rd). In addition, he dedicates himself to research and writing activities that bridge academia and practice on cutting-edge issues related to the Companies Act, the Financial Instruments and Exchange Act, tax law, the Act on the Protection of Personal Information, etc. He has edited and authored many books and papers, such as "Schemes and Tax Issues of M&A and Corporate Restructuring, 4th Ed.", "Corpus Juris M&A - Completely Revised Edition (first volume) (second volume)", "Handbook on Share Options (Fifth Edition)", "Corpus Juris Series - Personal Information Protection Legislation (Global)", "Handbook on Class Shares", "Nuts and Shell of the 2019 Amendment of the Companies Act and Practical Response", "Legal Issues and Practices of Virtual Shareholders' Meeting", etc.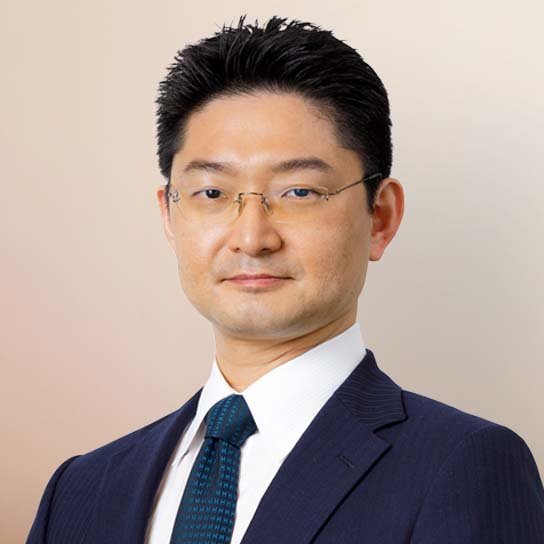 Masaki Noda is a partner at Nishimura & Asahi, practicing corporate and M&A including mergers, acquisitions, corporate reorganizations, capital and business alliances, joint ventures, and going-private transaction by PE funds.

Among various types of M&A transactions, Masaki Noda has been advising on many complicated and sophisticated deals requiring structuring of various aspects, such as taxes and outbound and inbound cross-border transactions. Some major transactions he has advised on as lead counsel are the defense of Nippon Paint against a hostile acquisition attempt by Wuthelam Holdings in Singapore; the acquisition of equity interests in Post Advisory in the US by Nippon Life; Rakuten's purchase of shares in Taiwan Rakuten from Presidential Group in Taiwan; the acquisition of shares in GA Telesis by Century Tokyo Leasing; Nippon Paint's issuance of shares to Wuthelam Holdings in Singapore and purchase of equity interests in JVs from Wuthelamm Holdings in eight jurisdictions (China, Hong Kong, Singapore, Malaysia, Pakistan, Sri Lanka, Vietnam and Bangladesh); Rakuten's alliance with AirAsia and formation of a joint venture in Japan (i.e., AirAsia Japan); Nippon Life's purchase of 80% of the shares in MLC Limited specializing in the life insurance business, after carving out the investment business from National Australia Bank and MLC's 20-year distribution agreement with National Australia Bank; and a merger of equals with equity consideration between a large Japanese listed company and a US listed company.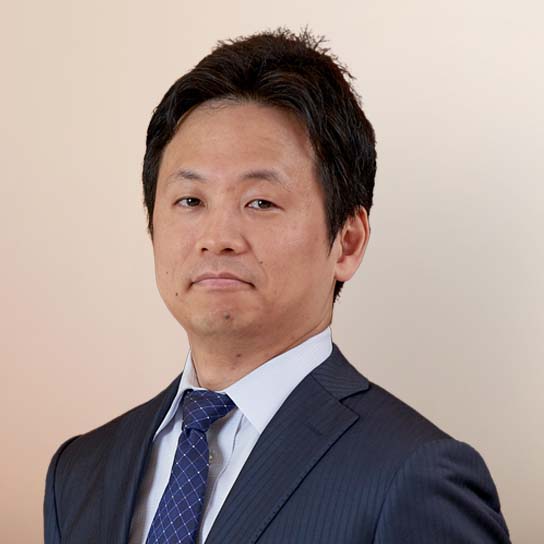 He has extensive experience handling cases involving complex legal issues, such as mergers and acquisitions by a public-private investment fund in the context of a business turnaround, a high-value dispute between a securities company and a stock exchange, adoption of anti-takeover defense measures for the first time in Japan, expansion of foreign businesses into the Middle East involving geopolitical risks, and commercial arbitration involving sizable claims regarding M&A price adjustment clauses. Recently, he been advising on risk assessments for transactions, contract drafting, voluntary self-disclosure to government authorities, responses to enforcement actions by the authorities, and establishment of internal control systems with respect to economic security regulations. In particular, he engages in numerous transactions involving economic sanctions, export controls and other economic security regulations regarding conflicts between the US and China over technology competition and human rights issues in Myanmar, Iran and Russia.