China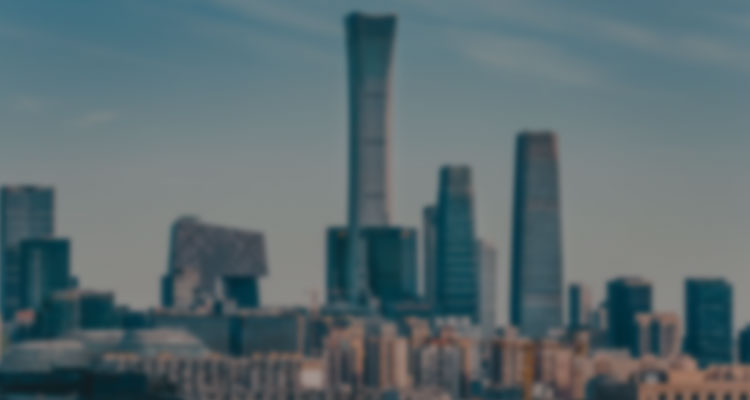 Our China practice, through close collaboration between our Tokyo, Beijing, and Shanghai offices, covers inbound/outbound transactions between China and Japan, provides support for local subsidiaries of Japanese companies, and advises on various legal matters.
Our China Practice Team provides high-quality legal services in Japanese, Chinese and English in various fields of business law between Japan and China.
Our practice covers a wide range of legal areas, such as various types of Japan-China transactions, assistance for Japanese clients establishing subsidiaries in China, daily legal support for Chinese subsidiaries, M&A, IP, antimonopoly/antitrust matters, finance, restructuring, and dispute resolution. Additionally, where Chinese entities, including entities of Greater China, wish to invest in Japan (including acquisition), we offer comprehensive legal advice covering Japanese and Chinese law and the laws of the other relevant jurisdictions to both Japanese clients and such Chinese investors.
Currently, our China Practice Team consists of over twenty members, including Chinese lawyers, Japanese lawyers, and paralegals, proficient in Chinese, Japanese and English. Our tokyo office has a resident Chinese partner, we also have Beijing and Shanghai representative offices, each with two and three Japanese lawyers respectively who are well-versed in Chinese business practices. They are able to respond effectively to the needs of our Japanese and foreign clients and provide finely-tuned legal services, and, as necessary, work with our experts in various areas or cooperate with leading Chinese and other foreign law firms.
Awards & Rankings
FIRMS TO WATCH: CORPORATE AND M&A: FOREIGN FIRMS Nishimura & Asahi handles a broad varies of Japan-China transactions and regularly assists Japanese clients with the establishment of local subsidiaries.

The Legal 500 (2022)