Competition Law / Antitrust Law and other relevant laws
Competition / Antitrust Compliance & Planning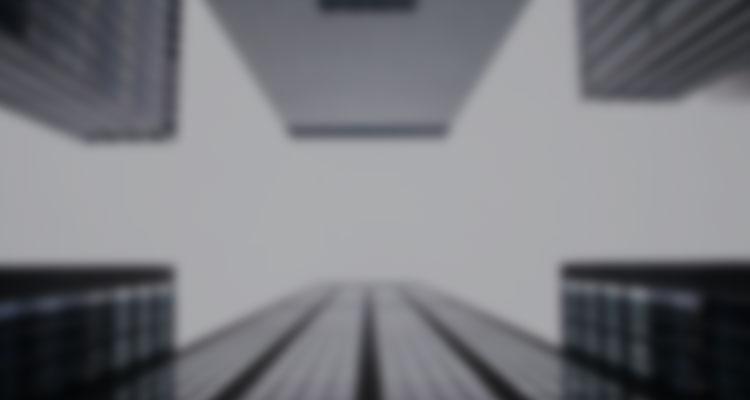 We regularly provide accurate advice on business activities to ensure antitrust compliance and actively respond to new issues by various means, including communicating with the relevant authorities in Japan and foreign countries.
With the JFTC strengthening its enforcement of antitrust laws, it has become important for companies to take measures to avoid being suspected of antitrust violations with regard to their business activities. We have helped many companies develop antitrust compliance programs and have provided appropriate advice on various antitrust issues that arise in day-to-day business activities.
Analysis of antitrust issues is particularly important in certain types of agreements, such as alliance agreements between domestic and/or global competitors, including business cooperation agreements and joint venture agreements, patent pools, cross-license agreements, distribution agreements, technology license agreements, and joint R&D agreements. We propose appropriate structures based on our deep understanding of the competition rules in Japan as well as those in other jurisdictions. Antitrust authorities have been showing a strong interest in technology transactions, standard essential patents, and standardization, as well as in platform businesses, in which companies with large market shares tend to emerge. We not only provide clients with advice based on recent regulatory developments and recent practice trends of the authorities, including analysis of policy trends in various jurisdictions and their expected impact on policy trends in Japan, but also engage with antitrust and regulatory authorities in various jurisdictions and participate in the policymaking process to protect our clients' interests.
Furthermore, we are always prepared for antitrust issues that may emerge in conjunction with regulatory reforms, including the deregulation of electricity retailing, reform of exemptions to antitrust laws, reform of Japan Agricultural Cooperatives, strengthened monitoring of Internet companies, and legal issues arising out of multiple legal fields such as IP, privacy, and antirust.