International Trade / Foreign Investment Screening
Customs & Tariffs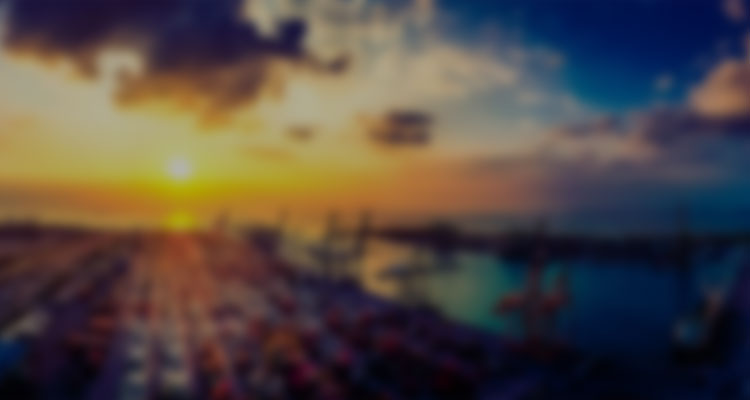 As a pioneer in international trade law practice in Japan, we have extensive experience and the capability to cover a broad spectrum of matters relating to international trade from WTO, EPA, and investment treaties to customs, export controls, and economic sanctions.
Nishimura & Asahi provides advice on customs and tariff related matters to both Japanese and non-Japanese clients, such as customs valuations, tariff classifications (HS code issues), rules of origin and GSP (generalized system of preferences) in the general tariff field. In addition, we have experience in assisting clients that are subject to enforcement investigations by customs offices.
For further details, please see the section on trade remedy measures in the other sections, which include anti-dumping duties (AD), subsidy countervailing duties (CVD or SCVD), safeguard measures, and retaliatory tariffs.
Historically, customs and tariffs have been negotiated and agreed upon among countries through rounds of GATT / WTO negotiations and free trade agreements such as EPA and TPP. At Nishimura & Asahi, distinguished experts, with experience working in trade sectors with the Japanese government, provide expert legal services to clients. For more information, please see the section on our WTO related service.
Awards & Rankings
Nishimura & Asahi offers an accomplished group of practitioners with expertise in anti-dumping investigations, state subsidies and export controls. Sought out on the basis of its track record of advising Japanese government agencies on WTO disputes and trade remedy investigations. Clients benefit from the team's in-depth understanding of WTO rules, as well as international trade agreements and treaties.

Chambers, Global International Trade (Japan) Band 1