Inheritance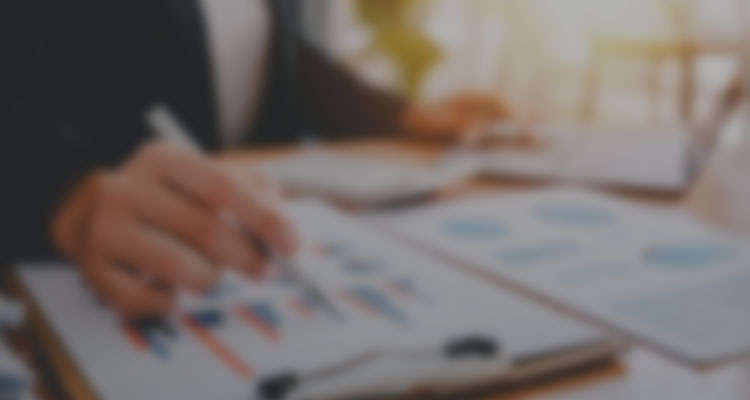 Proper planning to avoid disputes
To avoid disputes over inheritance, it is essential to draft appropriate written wills. Considering the importance of this, Nishimura & Asahi manages the drafting and enforcement of written wills, inheritance planning, heritage division consultation and other related matters. In addition, amid the growing importance of CSR, N&A handles bequest projects for public interest corporations or other charitable organizations, regardless of the parties of the bequest.
N&A also deals with international inheritance matters (including the investigation of estates in Japan) in co-operation with foreign law firms.
We deal with family law matters, mainly cases of divorce, both conciliations and lawsuits, and those related to the sharing of expenses arising from separation during marriage. In collaboration with law firms abroad, we also provide services for cases involving non-Japanese nationals, such as the growing area of international divorce. In relation to inheritance, we focus on assisting our clients through various services such as drafting and probating wills, making proper inheritance plans and negotiating and drafting inheritance division agreements. We also support cases of bequests to charitable organizations, on behalf of either the bequeather or inheritor. The number of inheritance cases involving non-Japanese nationals is also increasing and will continue to do so; therefore, we will continue our collaboration with overseas law firms. We also respond to research requests from clients and law firms abroad regarding assets in Japan and Japanese laws applicable to such assets.