Corporate Crisis Management
Internal & External Investigations / Whistle Blowing / Independent Committee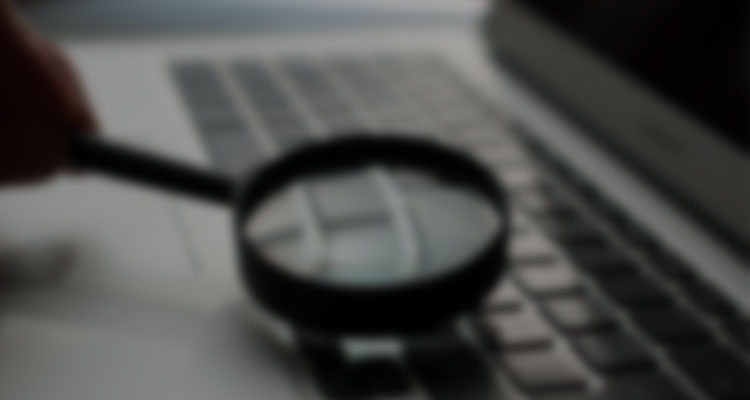 As experts on applicable laws relating to corporate crisis management, we provide prompt and high-quality legal advice and services to clients to minimize the risk of uncovering cases involving improper activities.
When companies discover the occurrence of improper activities, it is necessary to conduct an internal investigation in order to identify the facts, to investigate the causes, and to establish measures to prevent a recurrence.
However, an internal investigation conducted by a company is not always effective in ascertaining the facts in certain cases where executives and officers, who may have engaged in the improper activities, have a conflict of interest or can potentially coordinate their stories or fabricate important evidence.
Moreover, when improper activities are systemic or when stakeholders such as shareholders, investors, consumers, local communities, and employees have an interest in the company's improper activities, people may not trust the results of an internal investigation. Therefore, in such cases, it is necessary to entrust the investigation to an external investigative committee, such as an independent committee.
As a pioneer in crisis management, we have considerable experience and expertise, with many of our attorneys having served as judges, prosecutors, or officers of administrative authorities and other institutions. Our attorneys provide optimal solutions for our clients, and can conduct internal investigations and advise on the structure of an independent investigative committee.