Other Asian Countries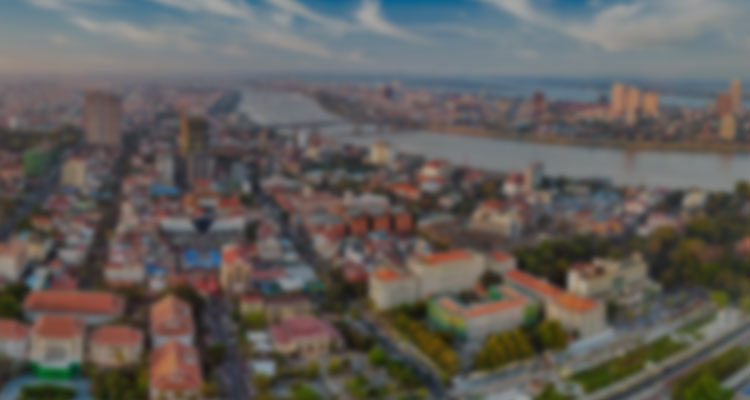 As a global law firm with offices across Asia and an established network of local experts, we provide world-class legal services for international clients seeking regional and cross-regional advice in Asia.
As more global companies expand into or start doing business with Asia, they increasingly seek advice from expert legal counsel based in Asia. With different political, cultural and historical backgrounds, Asian countries have developed quite different legal systems. Handling legal issues across multiple jurisdictions in Asia is a challenge for many companies. Further, business in Asia is becoming more cross regional as seen in the globalization of supply chains and digitalization of business. Law firms need to be able to respond swiftly by forming project teams with other professionals to fulfill their clients' needs.
In some developing countries in Asia, the legislation and courts are still in a developmental phase. Communicating and negotiating effectively with the local authorities is often an essential part of providing sound legal advice.
As a global law firm in Asia with decades of practical experience, we have developed the necessary professional skill and knowledge of the region's laws and business practices. We have also built up networks with local experts and are members of lawyers' organizations such as Lex Mundi (which has members in most of the principal countries and jurisdictions in Asia). Further, we have established dependable and multi-level channels with local authorities. These enable us to form the most appropriate teams to provide the optimal legal services to global clients seeking regional and cross-regional advice in Asia.