Restructuring & Insolvency
Out-of-Court Workouts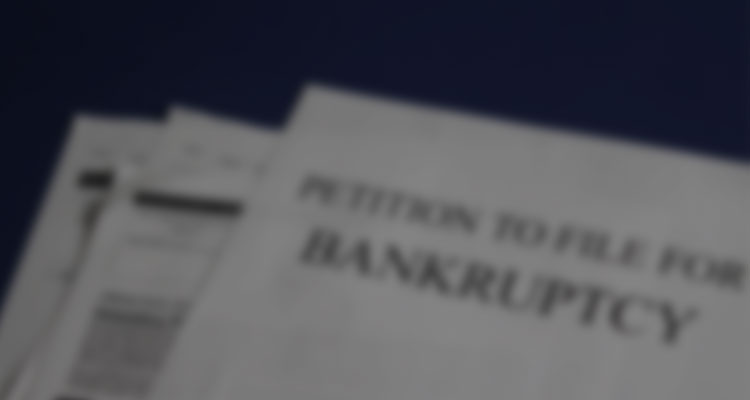 Turning Businesses Around via Out-of-Court Workouts
Our track record includes extensive cases of out-of-court workouts that typically entail extensions of financial assistance to debtor companies, by primarily financial institutions, by means of debt rescheduling, debt-to-equity swaps (DES: conversion of debts into equity), debt-to-debt swaps (DDS: conversion of existing debts into new debts, often combined with the subordination of a certain class of claims) and forgiving of debts.
We have advised a variety of debtor enterprises regarding their out-of-court workouts, from globally expanding enterprises to local SMEs, and have supported their revitalization by utilizing a variety of rules-based processes for out-of-court workouts, such as "Turnaround ADR", the "Regional Economy Vitalization Corporation of Japan (REVIC) process", the "Council to Support Revitalization of Small and Medium Enterprises process" and "Special Conciliation Proceedings for Expediting Arrangement of Specified Debts". We have a broad range of experience managing the revitalization of distressed enterprises, from debtor company cases with more than a hundred financial creditors, those that had to include corporate bond holders and financial lease companies as target creditors, those with complex financial instruments involved (e.g., complex financial derivatives and securitization products), and those with numerous overseas financial creditors.
In addition, Nishimura & Asahi provides a full range of legal services necessary for out-of-court workouts including support for the improvement of business profitability, fund raising and any other incidental legal issues.
Awards & Rankings
Nishimura & Asahi is a premier law firm in Japan with proven strength in tackling civil rehabilitation, out-of-court workouts and turnarounds. Possesses extensive experience in cross-border filings, especially in relation to US regulations. Notably acts for both creditors and debtors, with an emphasis on recapitalisation and restructuring procedures.

Chambers, Restructuring/Insolvency (2022)

Known for traditional insolvency work, particularly representing debtors, Nishimura & Asahi is also strong in restructuring and insolvency transactions involving out-of-court workouts and turnarounds. As well as acting in large-scale matters, the firm handles petitions for bankruptcy and insolvency proceedings on behalf of small and medium-sized companies. The practice is active in Japan and throughout Asia, with increasing experience in cross-border workouts and global restructuring.

The Legal 500, Restructuring and Insolvency (2022)