Personal Data & Privacy / Big Data Businesses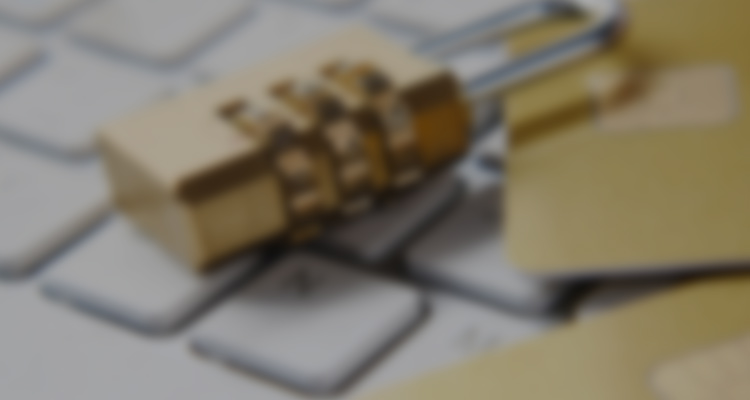 N&A provides strategic legal advise on data protection and utilization, based on extensive experience and achievements.
We advise on a comprehensive range of domestic and international data protection and privacy issues. Our attorneys, who are based in Japan and across the globe, including China, Indonesia, Singapore, Taiwan, Thailand, USA and Vietnam, have considerable experience dealing with data protection and privacy issues, and are able to provide our clients with effective and commercial solutions.
Global Compliance Systems, Policies, & Rules. We regularly assist our clients with the establishment of compliance systems relating to data protection and privacy laws, both on a global basis and in Asia. We also routinely review our multinational clients' privacy notices and policies.
Data Breaches and Other Incidents. We advise our clients in relation to incidents, such as data breaches, via comprehensive advisory services that encompass everything from breach notifications and media strategies to correspondence with regulators and government officials. When an incident involves multiple jurisdictions, our expanding global network allows us to respond swiftly and efficiently.
Transactions and Agreements. We regularly advise our clients on data protection and privacy matters in the context of transactions and commercial agreements. We also frequently conduct data privacy due diligence for M&A transactions and IPOs, and negotiate data privacy-related agreements.
We have advised clients in various business sectors, including:
- Telecom and internet providers, and software and cloud-based vendors
- Banks, funds, insurance companies, and other financial institutions
- Transportation services, hotel, food and beverage services, restaurants, fashion, stationery
- Real estate
- Automotive, hardware, and heavy industry
- Healthcare and medical institutions
- Chemicals
- Department stores and e-commerce businesses
- Trading companies
- Entertainment, advertising
- Start-ups