Shareholders' Meetings & Investor Relations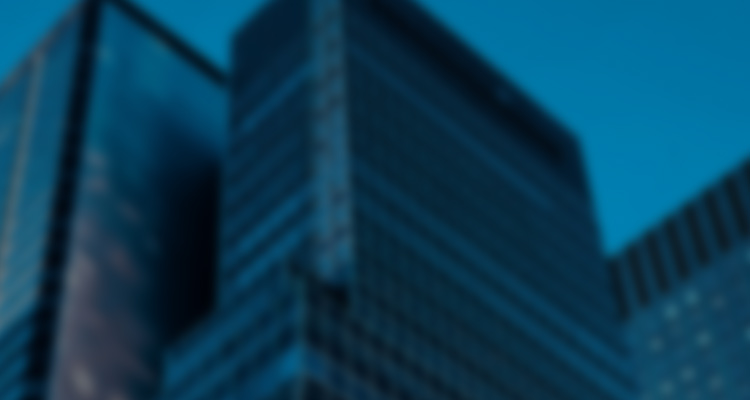 N&A provides strategic legal advise on shareholders meetings and relationships with shareholders, including handling proxy contests and activist situations, based on extensive experience and achievement.
In 2015, in line with other advanced countries, the Tokyo Stock Exchange adopted a "Corporate Governance Code", a soft law consisting of non-compulsory recommendations to enhance corporate governance. One such recommendation in the Code is that general shareholders meetings should facilitate "constructive dialogue with shareholders". In response, it is becoming increasingly evident that during the preparation of and at the general shareholders meeting itself, listed companies face a growing number of requests from shareholders and other stakeholders with varying interests. We provide extensive and effective advice to companies and boards of directors in addressing such requests in a proper and timely manner. Furthermore, we have extensive experience in handling proxy contests, activist situations and other tense shareholder-company situations; in each of these situations, our lawyers place an emphasis on creativity and utilizing the latest legal and tactical tools to achieve superior results for our clients.
Recent Work
2013 - 2015

Attempted Merger between Tokyo Electron Limited and Applied Materials, Inc.