Startups & Venture Capital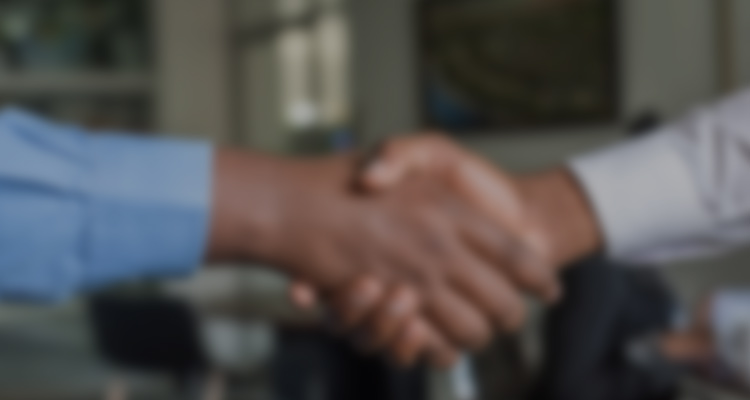 Strategic support for business enhancement by negotiation experts, tech specialists, and attorneys with business experience, with a long track records of business model design, fundraising, alliance and other disruptive actions in startups
In order for a startup company to turn its business idea into a scalable business, it is necessary to have a legal strategy from the viewpoint of ensuring and strengthening its business differentiator, and maximizing long term profit in addition to simply avoiding various legal risks. In addition, with limited resources, a startup company needs to make appropriate decisions on which aspect of the business and legal issues it should prioritize.
We support the growth of startup companies in pursuing the best way to realize long term benefit and in choosing priority areas to focus on according to their stage of development.
From the same standpoint, we support companies and investors who invest in startup companies or acquire them in the following ways:
(1) Fundraising: design terms and conditions, support negotiation strategy, prepare deal documents.
(2) Advise on contract term design and allocation of rights and obligations among stake holders for the creation of a new business model.
(3) Advise on IP strategy and execution thereof both for brands and technologies.
(4) Advise on business alliances and support of the execution thereof.
(5) Advise on equity story and capital structure of the company.
(6) Global expansion of the business (both inwards in Japan and outbound)
(7) Support in obtaining business licenses and permits and other legal procedures for conducting business.
(8) Advise on mergers and acquisitions.