Competition Law / Antitrust Law and other relevant laws
Unilateral Conducts & Platform Related Regulations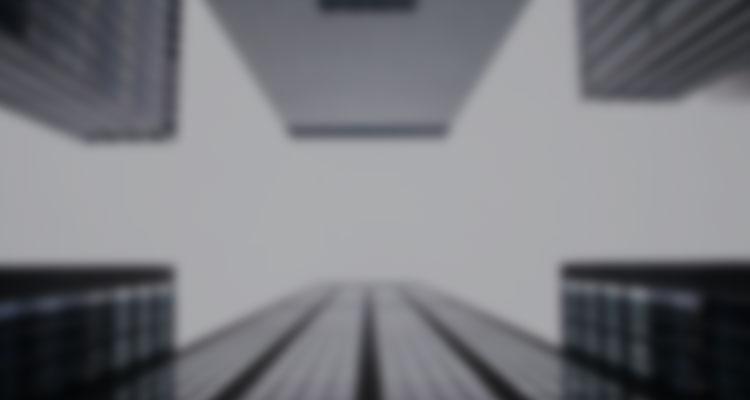 We advise on innovative business models from the structuring phase to mitigate the risk of antitrust violations and support our clients in investigations by the authorities and their efforts to improve the competitive environment in their industries.
We represent a number of public utility companies holding a significant market share in their respective businesses and services. We also assist various innovative companies that have a significant presence in certain Internet and IT sectors as well as new businesses, which have grown exponentially with the recent evolution of the digital economy, under the circumstances where, in addition to the Antimonopoly Act, new regulatory frameworks addressing digital platform operators such as the Act on Improving Transparency and Fairness of Digital Platforms have been formulated.
We continually advise our clients to minimize their risk of being accused of private monopolization and/or unfair trade practices in the course of building their business models, from the conceptual stage to the implementation stage. When our clients face enforcement actions by the JFTC, we handle those cases with strategies to avoid excessive intervention in their business models and minimize sanctions, if any, in the course of JFTC investigations and litigation by using economics as necessary. In addition, we advise our clients in the course of various market surveys (energy, digital platforms, FinTech, start-ups, etc.) conducted by the JFTC, among other relevant competition policy authorities, in order to ensure accurate input in regard to the market situation and points to be considered in assessments under the Antimonopoly Act, and we also support them in their efforts to improve the competitive environment in their industries based on market survey reports.
Recent Work
2002 - 2010

JFTC investigation into monopolization with regard to the provision of "fiber to the home" services