Nippon Life Insurance Co. - Acquisition of additional shares in Australia's MLC Ltd.
Leading Japanese law firm Nishimura & Asahi advised Nippon Life Insurance Co. ("Nippon Life") on its subscription, together with National Australia Bank Ltd., for additional shares via a third-party allotment in MLC Ltd. ("MLC"), an Australian life-insurance consolidated subsidiary of Nippon Life. Upon completion, Nippon Life will hold an 80% stake in MLC.
The Nishimura & Asahi team advising Nippon Life was led by partners Tatsuya Tanigawa, Masaki Noda and Tatsuya Nakayama.
People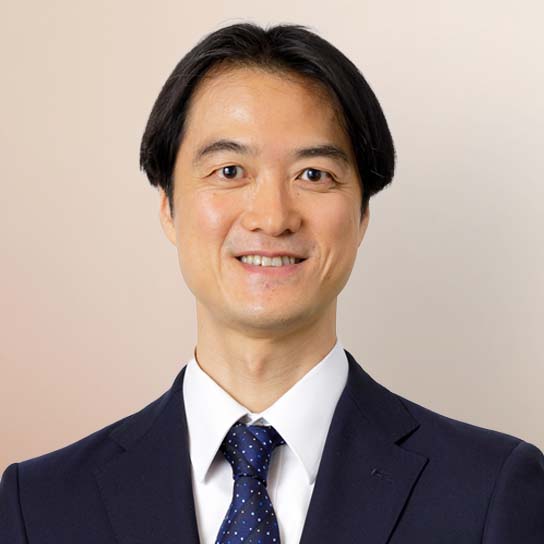 Tatsuya Tanigawa is a partner at Nishimura & Asahi, and has represented Japanese and non-Japanese buyers and sellers in numerous cross-border transactions in various industries, including stock and asset acquisitions, private equity and venture capital investments, joint ventures, and strategic alliances. He has handled both inbound and outbound transactions, including many public company transactions. He is committed to finding solutions for his clients in any transaction.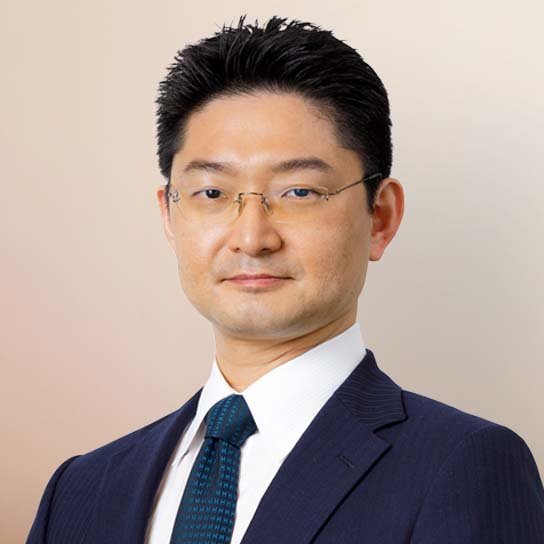 Masaki Noda is a partner at Nishimura & Asahi, practicing corporate and M&A including mergers, acquisitions, corporate reorganizations, capital and business alliances, joint ventures, and going-private transaction by PE funds.

Among various types of M&A transactions, Masaki Noda has been advising on many complicated and sophisticated deals requiring structuring of various aspects, such as taxes and outbound and inbound cross-border transactions. Some major transactions he has advised on as lead counsel are the defense of Nippon Paint against a hostile acquisition attempt by Wuthelam Holdings in Singapore; the acquisition of equity interests in Post Advisory in the US by Nippon Life; Rakuten's purchase of shares in Taiwan Rakuten from Presidential Group in Taiwan; the acquisition of shares in GA Telesis by Century Tokyo Leasing; Nippon Paint's issuance of shares to Wuthelam Holdings in Singapore and purchase of equity interests in JVs from Wuthelamm Holdings in eight jurisdictions (China, Hong Kong, Singapore, Malaysia, Pakistan, Sri Lanka, Vietnam and Bangladesh); Rakuten's alliance with AirAsia and formation of a joint venture in Japan (i.e., AirAsia Japan); Nippon Life's purchase of 80% of the shares in MLC Limited specializing in the life insurance business, after carving out the investment business from National Australia Bank and MLC's 20-year distribution agreement with National Australia Bank; and a merger of equals with equity consideration between a large Japanese listed company and a US listed company.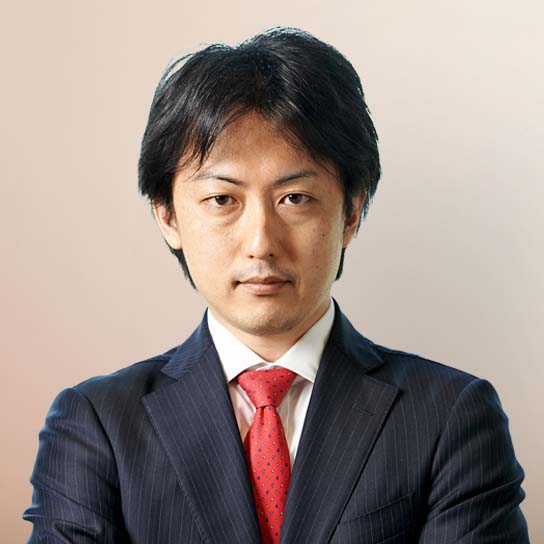 Tatsuya Nakayama is a partner in our M&A and corporate practice and was previously seconded to a top-tier U.S. international law firm. He has represented Japanese and non-Japanese buyers and sellers in numerous domestic and cross-border M&A and other commercial transactions, including financial institutions M&A, strategic alliances, private equity, equity finance, startups and venture capital investments. He also has considerable expertise in strategy planning at all stages from early stage to PMI and advises on a broad range of legal issues in the field of general corporate matters, including corporate governance, and banking and insurance. Leveraging such significant expertise and experience, he provides attentive expert advice in an effective, practical and timely manner. He also has experience serving as an outside officer for private companies and as a lecturer at a prestigious university and law school in Japan.