JapanTaxi Co., Ltd. - Integration of the taxi dispatch businesses of Nihon Kotsu Holdings Co., Ltd. and DeNA Co., Ltd.
Leading Japanese law firm Nishimura & Asahi advised JapanTaxi Co., Ltd. ("JapanTaxi"), a subsidiary of the major Japanese taxi operator Nihon Kotsu Holdings Co., Ltd. ("Nihon Kotsu"), on the agreement between Nihon Kotsu and DeNA Co., Ltd. ("DeNA") [TSE: 2432], a provider of mobile and online services based in Japan, to integrate their respective taxi dispatch app-related businesses "Japan Taxi" and "MOV". Upon the integration, DeNA will be issued new shares by JapanTaxi matching the shareholding of Nihon Kotsu and the business will be operated under a new company name and structure.
The Nishimura & Asahi team advising JapanTaxi was led by partners Yasutaka Nishikori, Atsushi Mizushima, Jiro Abe and Satoshi Niki.
People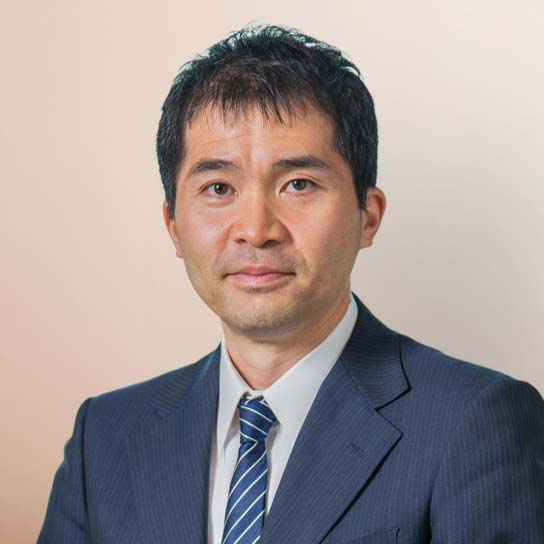 While mainly focusing on financial transactions and financial regulations, he has also advised on a variety of projects such as international disputes regarding financial products and M&A transactions (especially those involving financial institutions). Projects he has represented include an acquisition of shares in Seiyu by KKR and Rakuten in 2021, the restructuring of KDDI's financial business in 2020, and Aozora Bank's capital restructuring to repay governmental funds in 2013. He won the "Deal of the Year" award at Japan Achievement Awards 2014/2015 hosted by FinanceAsia and the "Japan Deal of the Year" award at Japan Law Awards 2015 sponsored by Asian Legal Business (ALB) with respect to Suntory Holdings' acquisition of Beam, Inc. in 2014. His practice area also includes international taxation. Taking advantage of his considerable experience in advising on international financial transactions, he provides clients with practical tax advice both at the stage of transaction structuring and during tax disputes, especially in relation to complicated financial instruments. He successfully represented Tokio Marine & Nichido Fire Insurance in contesting a tax assessment on a cross-border reinsurance transaction ceding earthquake-related risks. He is also very active in academia. He was a Visiting Associate Professor at the University of Tokyo, Graduate Schools of Law and Politics from 2010 to 2013 and has been a lecturer at Keio University Law School since 2014. He has authored numerous academic articles such as Corpus Juris Finance (Co-author; Shojihomu Kenkyukai, 2003), Comparative Income Taxation - Fourth Edition (Co-author; Kluwer Law International, 2019), and Analysis of Issue Prices in Public Offerings (Co-author; Yuhikaku, 2015).