Proximar - Development of Aquaculture Facility
Leading Japanese law firm Nishimura & Asahi advised Norwegian-listed Proximar Seafood AS on the construction of a land-based Atlantic salmon farm to be built through its Japanese subsidiary, Proximar Ltd., in Oyama, Shizuoka Prefecture, Japan.
The Nishimura & Asahi team advising Proximar Seafood AS was led by partners Norio Maeda, Ryoji Moroi and Nathan G. Schmidt supported by Mark Watson.
People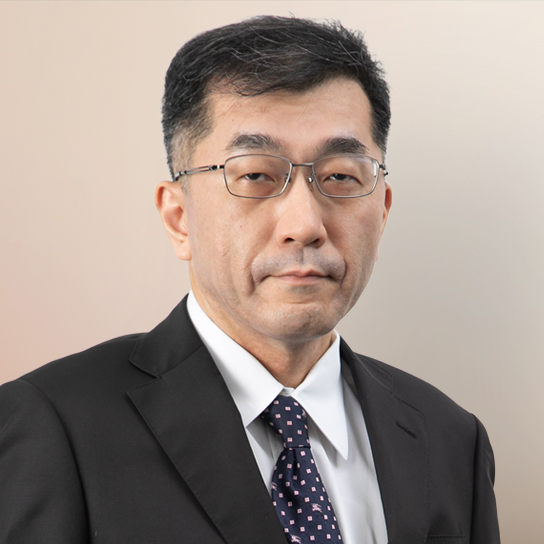 Norio Maeda is a partner with expertise in transactions involving the acquisition and development of, the financing of, and investment in, Japanese renewable energy projects. He has represented domestic and foreign investors, developers, and lenders, including infrastructure funds, energy companies, and financial institutions from the U.S., Europe, and Asia in numerous green-field and brown-field projects. Norio's practice also covers transactions involving acquisition and development, investment, and financing with respect to Japanese real estate assets. He is highly skilled at developing innovative investment and financing structures. He has represented domestic and foreign investors, including investment funds, financial institutions, investment managers, and developers from the U.S., Europe, and Asia, in numerous investment and development projects involving sophisticated structures. He also has represented lenders in numerous structured finance transactions involving real estate assets. Norio's transactional experience includes establishment of Japanese investment platforms into Japanese real estate assets using the TMK and GK-TK schemes, as well as the restructuring of Japanese real estate asset investments. In addition, Norio has extensive experience in inbound cross-border financing transactions for the operation of multi-national corporations in Japan. He has worked on inbound financing transactions under global debt facilities for multi-national corporations headquartered in Asia and other parts of the world. These transactions have involved collateral consisting of various types of assets and have employed a wide variety of credit support structures.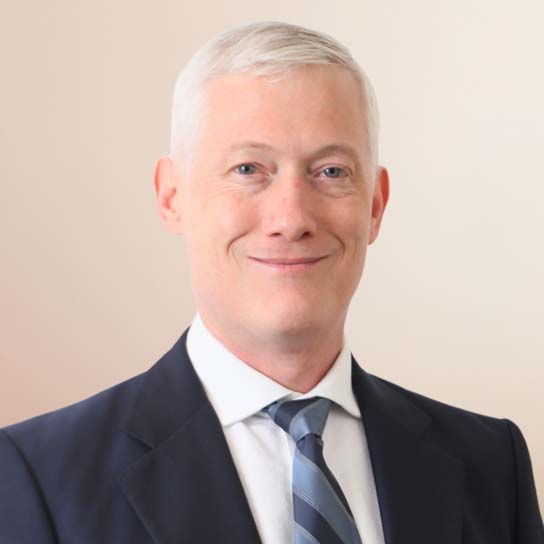 He represents clients engaged in a broad range of banking and finance matters, including real estate financing facilities, leveraged financing transactions, restructurings, project financing facilities and structured finance transactions. He also has expertise in representing foreign and domestic investors, funds, and corporate entities in various types of matters, including joint ventures, mergers, acquisitions, and investment transactions. In recent years, he has also represented clients engaged in many solar PV projects and other renewable energy projects.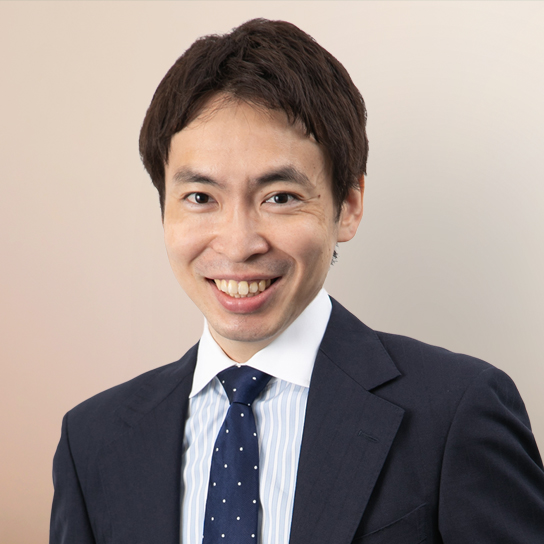 Since the Great East Japan Earthquake in 2011, Moroi Ryoji has been proactively focused on renewable energy related sectors in Japan. He has deep knowledge of the energy-related regulations in Japan and has advised a multitude of Japanese and foreign clients on a wide range of projects (such as development of solar power plants, onshore wind energy plants, offshore wind energy plants, and biomass power plants) and project finance transactions to satisfy their various needs. He has a wealth of experience advising on real estate and structured finance transactions, excels at handling transactions requiring cross-sectional knowledge, and possesses international experience, having worked at Marubeni Europower Limited in London for two years.