Centara Hotels & Resorts/Taisei Corporation/Kanden Realty & Development Co., Ltd. – Opening of Centara Grand Hotel Osaka
Leading Japanese law firm Nishimura & Asahi advised Centara Hotels & Resorts, an arm of Thai conglomerate Central Group, Taisei Corporation, a Japan-based construction company, and Kanden Realty & Development Co., Ltd. on the construction of the Centara Grand Hotel Osaka in Osaka, Japan, which was led by a joint venture among these three companies.
The Nishimura & Asahi team advising Centara Hotels & Resorts, Taisei, and Kanden Realty & Development was led by partners Norio Maeda and Takuya Shimizu, supported by Tomoaki Fujii and other professionals.
People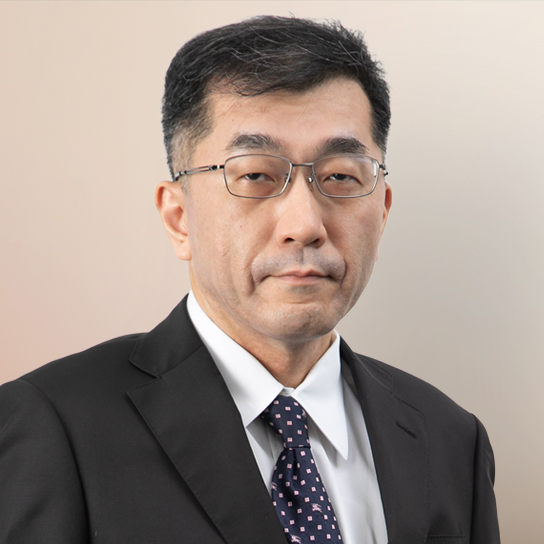 Norio Maeda is a partner with expertise in transactions involving the acquisition and development of, the financing of, and investment in, Japanese renewable energy projects. He has represented domestic and foreign investors, developers, and lenders, including infrastructure funds, energy companies, and financial institutions from the U.S., Europe, and Asia in numerous green-field and brown-field projects. Norio's practice also covers transactions involving acquisition and development, investment, and financing with respect to Japanese real estate assets. He is highly skilled at developing innovative investment and financing structures. He has represented domestic and foreign investors, including investment funds, financial institutions, investment managers, and developers from the U.S., Europe, and Asia, in numerous investment and development projects involving sophisticated structures. He also has represented lenders in numerous structured finance transactions involving real estate assets. Norio's transactional experience includes establishment of Japanese investment platforms into Japanese real estate assets using the TMK and GK-TK schemes, as well as the restructuring of Japanese real estate asset investments. In addition, Norio has extensive experience in inbound cross-border financing transactions for the operation of multi-national corporations in Japan. He has worked on inbound financing transactions under global debt facilities for multi-national corporations headquartered in Asia and other parts of the world. These transactions have involved collateral consisting of various types of assets and have employed a wide variety of credit support structures.