SK Japan Investment Inc. - Capital and business alliance with TBM Co., Ltd. for development and sales of LIMEX
Leading Japanese law firm Nishimura & Asahi advised SK Japan Investment Inc., a unit of South Korean conglomerate SK Group, on its USD 123 million capital and business alliance with TBM Co., Ltd., the Japanese creator of LIMEX, a new material made mainly from limestone that is an alternative to plastic and paper. The alliance will develop, manufacture and sell biodegradable LIMEX using SK Group's global supply chain and sales network, as well as TBM's material development and compounding technology.
The Nishimura & Asahi team advising SK Japan Investment was led by partners Mitsuhiro Harada and Sakka Kobayashi.
People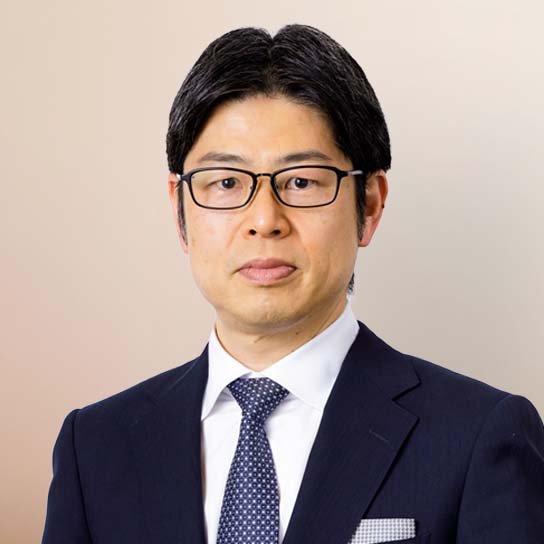 Since joining the firm, Mitsuhiro Harada has been actively involved in Mergers & Acquisitions and has represented Japanese or non-Japanese buyers or sellers in numerous cross-border transactions in varied industries, including stock and asset acquisitions, private equity and venture capital investments, joint ventures and strategic alliances. He has recently become deeply engaged in international transactions, particularly in assisting Japanese companies with expanding into East and South East Asian markets. In addition, he has provided a broad range of legal services in the field of general corporate matters, including corporate governance issues and civil or commercial disputes.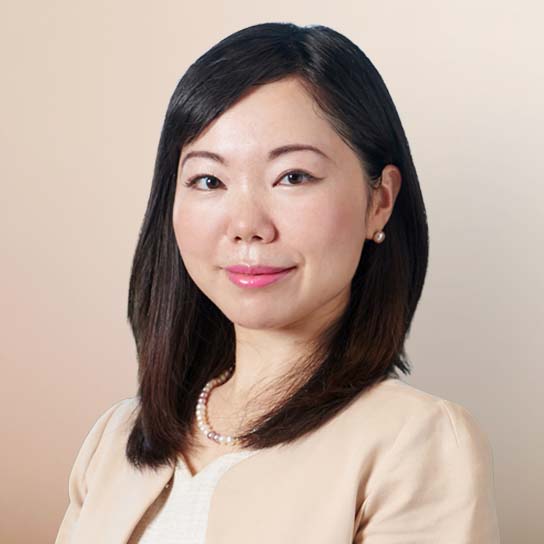 Sakka's practice covers private and public M&A transactions, cross-border deals, and day-to-day commercial business. She also has wide-ranging experience representing companies in defending against hostile takeovers. She was seconded to one of the biggest telecommunication company in Japan, working as a Manager in the Corporate Strategy Planning Division. During the secondment, she was put in charge of M&A involving many domestic and cross-border transactions from business and legal standpoints. She acquired qualification as an attorney in New York and Texas during her secondment to an American firm. Leveraging experience in the M&A division of the telecommunication company and an American firm, she focuses on providing strategic legal support in various sectors, including M&A (Inbound/Outbound) and business alliances. Sakka provides tailored legal services in a timely and flexible manner, and plays a leading role in various complex transactions.