CoorsTek, Inc. – Carve out and sale of specific business line of CoorsTek KK to MOMQ Holding Co.
Leading Japanese law firm Nishimura & Asahi advised CoorsTek, Inc., a US-based maker of engineered ceramics, on its carve out and sale of a specific business line of its subsidiary CoorsTek KK to MOMQ Holding Co., a US-based investment holding company owned by Wonik QnC Corporation [KOSDAQ: 074600].
The Nishimura & Asahi team advising CoorsTek, Inc. was led by partners Kazuyoshi Furusumi, Jiro Abe and Peter G. Armstrong.
People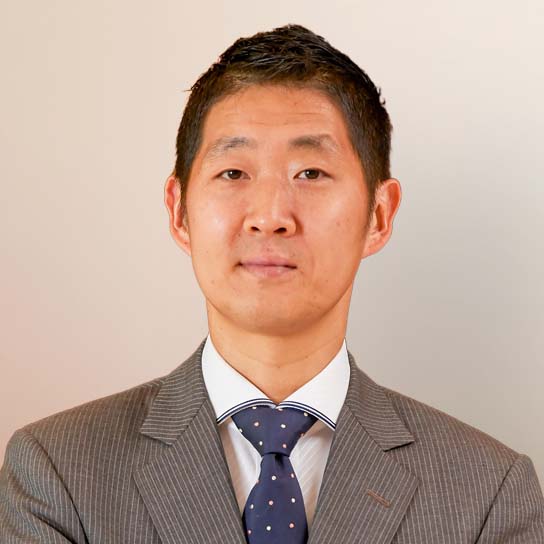 Kaz is a partner in our Corporate practice. He has strong expertise in various M&A transactions including outbound/inbound deals. He is unique given his broad activities throughout his career, such as professional experience in a management consulting firm and a private equity fund, as well as the start-up of our Hanoi office in Vietnam. Leveraging his insights gained from this experience, he always provides clients with tailored services in a timely and flexible manner.