ARUHI Corporation: Business alliance with SBI Holdings, Inc. and tender offer
Leading Japanese law firm Nishimura & Asahi advised leading Japanese mortgage bank ARUHI Corporation [TSE: 7198] on its business alliance with SBI Holdings, Inc. [TSE: 8473], a Japan-based financial services company. The team also advised ARUHI on a tender offer by SBI Holding's wholly owned subsidiary SBI Non-Bank Holdings to acquire its ordinary shares.
The Nishimura & Asahi team advising ARUHI was led by partners Daisuke Morimoto and Takako Misaki.
People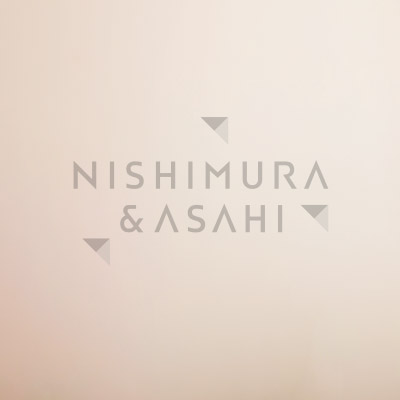 Mr. Morimoto has a high degree of expertise in complex transactions, such as takeover bids and complicated transactions involving multiple reorganizations. He has extensive experience in cross-border transactions, both from domestic and international perspectives, and is deeply familiar with a wide variety of international legal frameworks. He represents a large number of international clients and, based on his knowledge of the legal frameworks of the jurisdictions in which his clients operate, he advises on Japanese law in comparison with the laws of other countries. In the field of corporate crisis management, he has handled a broad range of anti-bribery matters, including those related to the Foreign Corrupt Practices Act (FCPA). He has extensive experience in advising on matters which include the development of anti-bribery compliance programs, anti-bribery due diligence, and internal investigations of suspected bribery cases. In recent years, he also has handled a wide variety of fraud investigations involving accounting irregularities and non-compliance matters, both for Japanese companies and their overseas subsidiaries.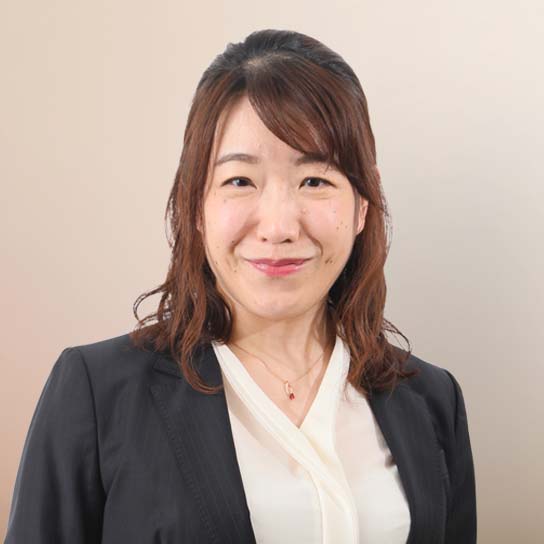 Takako has substantial experience in matters involving improper quality control practices, misappropriation of trade secrets, and employee fraud. She previously worked at the Securities and Exchange Surveillance Commission of Japan (2014-2017), and draws on that experience when handling violations of the Financial Instruments and Exchange Act, such as insider trading and violations of disclosure regulations. Her practice areas also include performing investigations and providing comprehensive, tailored solutions for and advice on various issues, including initial responses to the discovery of violations, general shareholders' meetings, responses to customers, and other matters.