Nishimura & Asahi successfully defended a client in a cross-border product liability litigation
Nishimura & Asahi successfully defended a German company in the automotive industry in a cross-border product liability litigation before the Japanese courts. The case arose from an alleged defect of a component which led to a recall of vehicles in multiple countries. The judgment rendered by the Yokohama District Court dismissed the case for lack of jurisdiction, and the Tokyo High Court dismissed the appeal by the plaintiff. The case was concluded in favor of the client.
Nishimura & Asahi's team which represented the client was led by partner Akihiro Hironaka, and under his supervision partner Lars Markert, as well as Anne-Marie Doernenburg, Chisa Fukudome and Hidenori Sato assisted with the case.
People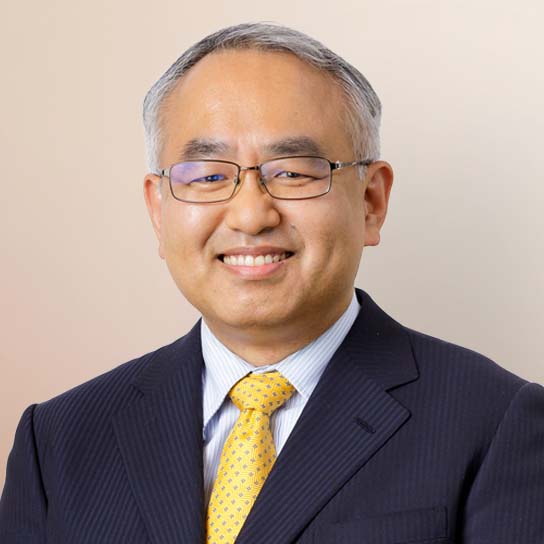 Akihiro's experience covers product liability, contractual claims, mass tort claims, and tax disputes, in various industries, in particular in the pharmaceutical and automotive industries. He has also handled disputes arising from M&A transactions, disputes involving construction sites in Asia, Africa, and the Middle East, and disputes arising from the termination of distribution agreements. He has achieved significant results in international arbitrations, including emergency arbitration proceedings under the rules of the ICC, SIAC, AAA-ICDR, and JCAA. He also advised clients in connection with US civil actions, including class actions, and Japanese judicial assistance for foreign court proceedings.
In one notable case, he successfully defended a Japanese trading company against six large vicarious liability lawsuits, involving claims totaling JPY 48.3 billion, filed by claimants including an affiliate of a US-headquartered investment bank and a US hedge fund. He also recovered JPY 13.3 billion for Shionogi & Co. in an action challenging a tax assessment relating to an in-kind contribution of a partnership interest in a cross-border reorganization for the development of a drug for AIDS. He is currently representing a pharmaceutical company in one of the largest product liability lawsuits in Japan.
He is a graduate of The University of Tokyo (LL.B., 1993) and Harvard Law School (LL.M., 2003), and is licensed to practice law in Japan and New York. He served as a Japanese district court judge from 1998 until 2000, and worked at Arnold & Porter (Washington, D.C.) from 2003 until 2004. He is a Fellow of the Chartered Institute of Arbitrators.
He is the author of various books and articles in the areas of litigation and international arbitration, including Yasuhei Taniguchi et al. eds., Civil Procedure in Japan (contributor, Juris Publishing). He was awarded the "Dispute Resolution Lawyer of the Year" at the ALB Japan Law Awards in 2022.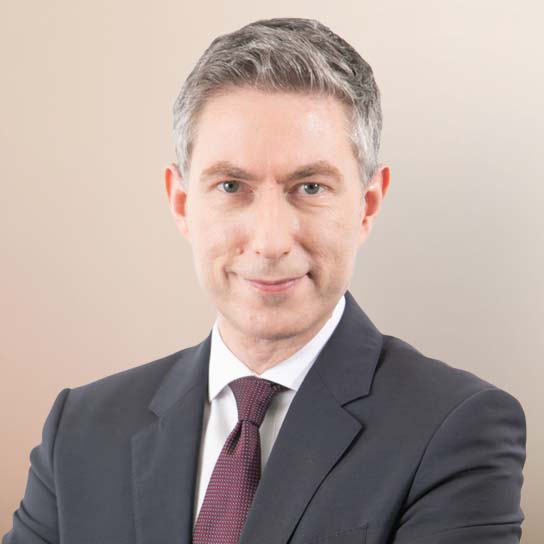 Lars' practice is focused on commercial and investment arbitration. He has particular expertise in contentious proceedings involving post-M&A, commercial, manufacturing, construction, and distribution matters, in areas such as life sciences, automotive, and energy. Lars also deals with cases involving governments, and has advised foreign investors and sovereign states on issues of foreign direct investment and public international law, including related negotiations and investor-state disputes. He has been involved in more than 50 international arbitrations as counsel and arbitrator under the arbitration rules of institutions such as the ICC, DIS, SAC, NAI, ICDR, KCAB, JCAA, SIAC, and ICSID, as well as under the UNCITRAL Rules.