Avex, Inc. - Dissolution of joint venture and share transfer to NTT DoCoMo, Inc.
Leading Japanese law firm Nishimura & Asahi advised Avex, Inc. [TSE: 7860], a Tokyo-based entertainment company, on the termination of a joint venture between its wholly-owned subsidiary Avex Digital, Inc. ("ADG") and NTT DoCoMo, Inc. ("NTT DoCoMo") in connection with Avex Broadcasting & Communications, Inc. ("ABC"), and the transfer of all its shares in ABC held by ADG, to NTT DoCoMo.
The Nishimura & Asahi team advising Avex, Inc. was led by partner Makoto Shimizu.
People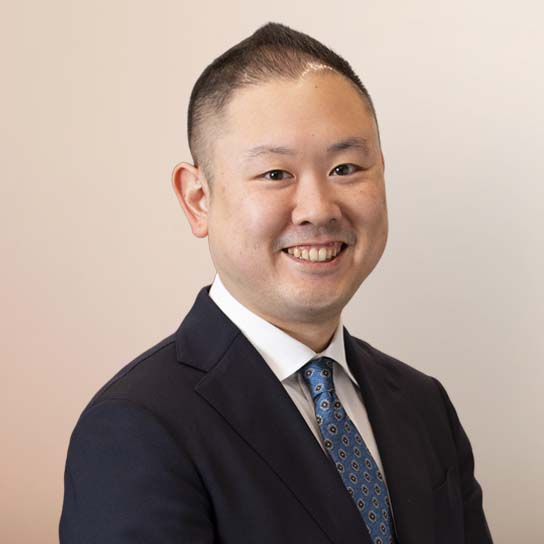 Makoto is an M&A/corporate partner. He has advised on numerous cross-border and domestic mergers and acquisitions for a variety of clients including business entities, financial institutions and private equity funds. He also worked for a leading Brazilian law firm for one year and is a key member of the Latin American Practice Group of Nishimura & Asahi, and provides legal advice to clients that operate businesses in Brazil and other Latin American countries.