Monstarlab Holdings, Inc. - Acquisition of Dubai's GENIEOLOGY DESIGN DMCC
Leading Japanese law firm Nishimura & Asahi advised Monstarlab Holdings, Inc., a Japan-based global digital consultancy, on its acquisition of Dubai-based Genieology Design DMCC, a provider of digital product design services in the Middle East.
The Nishimura & Asahi team advising Monstarlab was led by partners Masao Morishita and Isamu Imaizumi, supported by Takanobu Yamamoto, working in collaboration with Afridi & Angell, the Lex Mundi member firm for the UAE.
People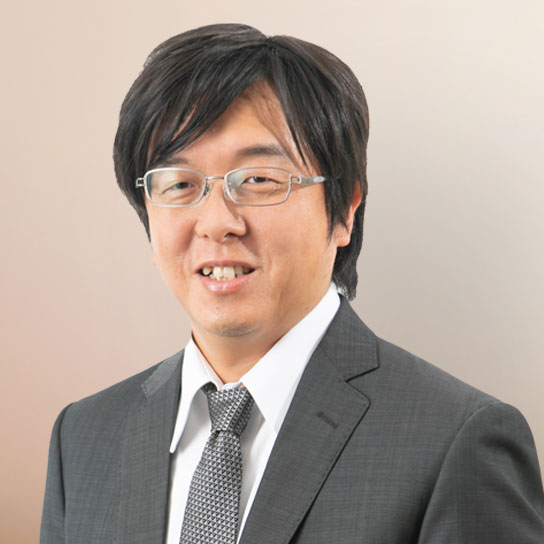 As an attorney belonging to a Japanese law firm, Masao is the only long-term resident attorney in the Middle East. From Dubai, a hub in the MENA region, he covers a broad area including the Gulf countries, Iran, Israel, Turkey, Egypt, etc.

Masao frequently deals with legal issues inherent to the Middle East, such as commercial agency laws, foreign investment restrictions, and economic sanctions, and has been involved in numerous Middle-East-related seminars and articles.

In the Middle East, where divergences between laws and practices are a frequent issue, he is able to provide practical advice that goes beyond a mere understanding of the contents of applicable laws, drawing on his diverse range of experience and personal connections in the region.

Masao has close relationships with major law firms in each country and coordinates with such firms in an appropriate and timely manner, including controlling attorneys' fees.

He has also been involved in infrastructure projects worldwide, including at a Japanese investment and trading company and a UK law firm to which he was seconded.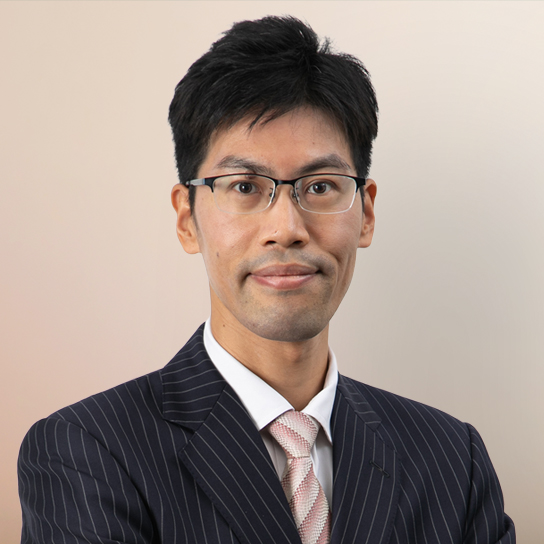 Partner
Hanoi / Ho Chi Minh City
Clients value Isamu's unique insight into the challenges and uncertainties that they face in a dynamic, growing region. In addition to his experience in Vietnam, he has practiced in Tokyo and various other Asian locations, including a secondment to an Indian law firm. He is known for leveraging his international experience and cultural insights into the local legal and commercial practices to resolve complex, cross-border legal issues in a timely manner, working closely with local counsel. He advises on investments at all stages, from inception to post-closing operations, as well as dispute resolution.