Daiohs Corporation: Going Private by MBO
Leading Japanese law firm Nishimura & Asahi advised Daiohs Corporation [TSE: 4653], a Japanese office services company, on its privatization through MBO.
The Nishimura & Asahi team advising Daiohs Corporation was led by partners Yasunori Ishizaki, Masashi Ueda, and Keita Yasui.
People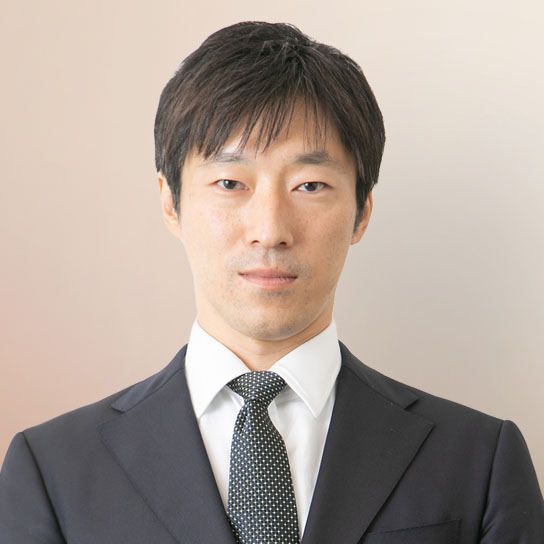 Since joining Nishimura & Asahi in 2006, Yasunori has dealt with various M&A transactions in Japan and overseas. In particular, with respect to transactions involving listed companies, he excels at strategizing flexibly based on the complex circumstances and needs of the parties concerned, and seeing such projects to completion. When handling M&A transactions, he places an emphasis on maximizing the benefit to his clients while giving due consideration to the overall benefit to all of those involved. In addition to the above, Yasunori has advised on defenses against hostile takeovers and responses to shareholder activism for companies such as Toshiba Machine (currently Shibaura Machine) and Tokyo Kikai Seisakusho. In recent years, he has also provided advice for the acquisition side of hostile takeovers, with industrial companies as his clients.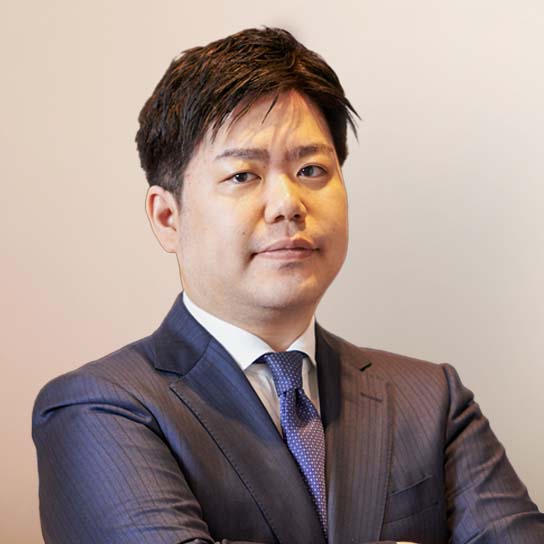 Since joining Nishimura & Asahi, Masashi has handled numerous deals relating to capital markets, including global IPO and PO deals, corporate debt transactions, euro convertible bond offerings, samurai bond offerings, listings of foreign companies on the Tokyo Stock Exchange, and third-party allotments. His abundant, practical experience, and prior secondment to a major financial institution, enable him to provide not only tailored legal advice and efficient support for a wide range of projects, but also specialized legal advice relating to the origination of projects with new features or structures. In addition to capital markets practice, Masashi actively represents clients in insurance transactions, including cross-border matters and those related to the Insurance Business Act; he is a member of our insurance team, and also engages in other financial regulation practice.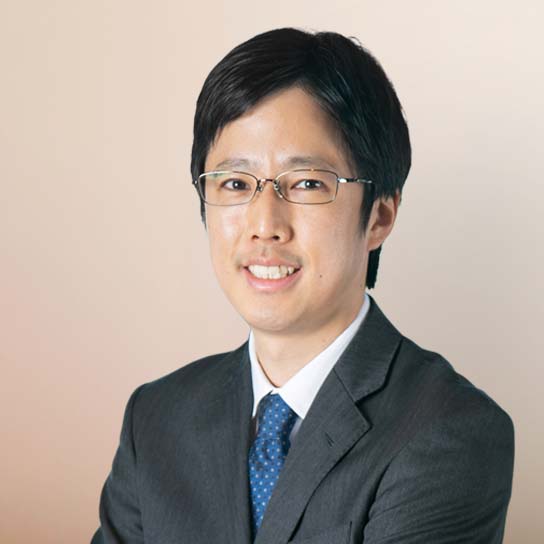 Keita has experience of working in the Financial Services Agency of the Government of Japan as a government official who has been in charge of the revisions of Japan's Corporate Governance Code and Japan's Stewardship Code. Furthermore, he has gained practical experience in Fidelity International, which is one of the largest global asset management companies, through engaging with investee companies, in proxy voting, and sustainable investing in the Investment Management Department. He applies this experience to provide legal services on various corporate matters, including corporate governance, sustainability-related matters, M&A transactions, and relationships with shareholders and other stakeholders. He provides tailored advice on the matters by properly considering the interests of multi-stakeholders based on his extensive knowledge and experience in the field. He has also authored numerous books and articles, and he has been a regular speaker at lectures and seminars on practical legal issues.