Honda Motor Co., Ltd. – Exploration of comprehensive partnership toward carbon neutrality with POSCO Holdings Inc.
Leading Japanese law firm Nishimura & Asahi advised Honda Motor Co., Ltd. [TSE: 7267 and NYSE: HMC] on its exploration of a comprehensive partnership with POSCO Holdings Inc. [KRX: 005490 and NYSE: PKX] toward achieving carbon neutrality.
The Nishimura & Asahi team advising Honda was led by partner Yuki Oi and counsel Toshihito Yasaki.
People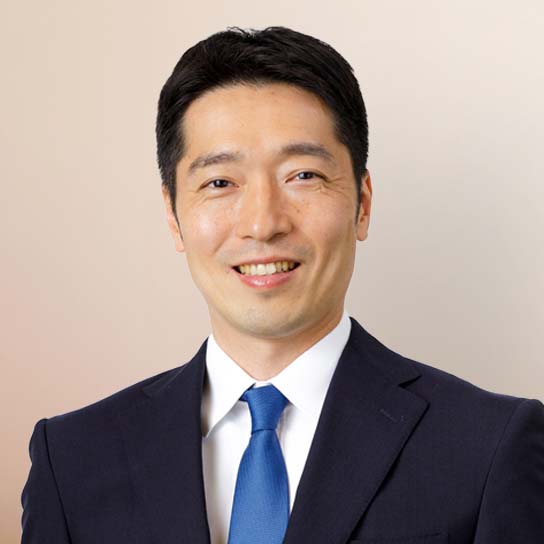 Yuki Oi is a partner in our M&A/Corporate practice group. He advises domestic and international corporations and financial institutions on their cross-border and domestic M&A transactions. He also handles corporate governance matters and general corporate issues, as well as corporate crisis management matters and commercial litigation.

Some of the major cases he has advised on include representing UFJ Holdings on its integration with Mitsubishi Tokyo Financial Group (2006), Bulldog Sauce on its famous defense against a hostile takeover attempt initiated by Steel Partners (2007), the Osaka Securities Exchange on its integration with the Tokyo Stock Exchange (2011), Idemitsu Kosan on its integration with Showa Shell Sekiyu (2015-19), Toshiba on its divestiture of Toshiba Memory Corporation (2018), and Honda on its strategic alliance with Sony Group in mobility sector (2022).

He was awarded the Young Lawyer of the Year Award at the ALB Japan Law Awards 2019, and the Innovative Practitioners Award at the FT Innovative Lawyers Awards Asia-Pacific 2020. He was also selected as one of Asia's top 40 lawyers under 40 by Asian Legal Business in 2017.

He has also served as a lecturer at the University of Tokyo, Faculty of Law (2012-13), and Graduate Schools for Law and Politics (2014-present).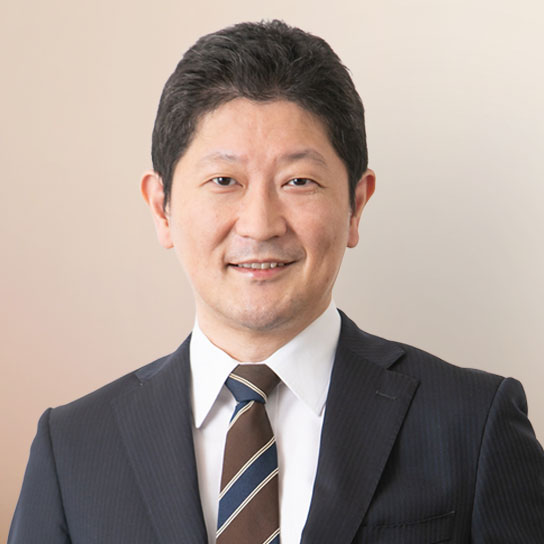 Toshihito (Toshi) is a member of our corporate and M&A practice groups. He advises corporate clients, both Japanese and non-Japanese, on domestic and cross-border corporate transactions involving various industries and deal structures, including stock and asset acquisitions, mergers, corporate splits, group reorganizations, joint ventures, and strategic alliances. He has extensive experience in representing international clients in their investments into Japan and their ongoing general commercial transactions, as well as assisting Japanese clients with their investments and business expansions into Asia, Europe, the U.S., and other parts of the world, working closely with local counsel. He has a wealth of international experience, including living in the U.K. for seven years and three years in the U.S. Toshi also has expertise in providing strategic advice on other general corporate matters, including corporate governance, compliance, commercial contracts/transactions, and commercial disputes.