KDDI Corporation: Acquisition of shares in Internet Initiative Japan Inc. and capital and business alliance
Leading Japanese law firm Nishimura & Asahi advised KDDI Corporation [TSE:9433] on its acquisition of a portion of shares in Internet Initiative Japan Inc. ("IIJ") [TSE:3774], a Japan-based provider of internet access and network related services, from Nippon Telegraph and Telephone Corporation ("NTT") [TSE:9432], and on KDDI's capital and business alliance with IIJ.
The Nishimura & Asahi team advising KDDI was led by partners Tatsuya Tanigawa and Yoshito Wakabayashi.
People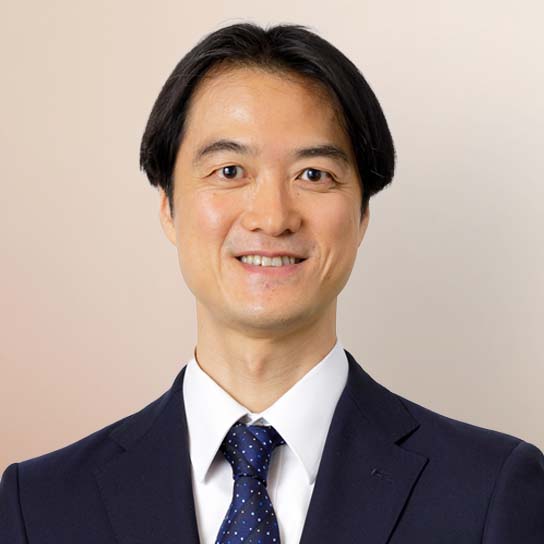 Tatsuya Tanigawa is a partner at Nishimura & Asahi, and has represented Japanese and non-Japanese buyers and sellers in numerous cross-border transactions in various industries, including stock and asset acquisitions, private equity and venture capital investments, joint ventures, and strategic alliances. He has handled both inbound and outbound transactions, including many public company transactions. He is committed to finding solutions for his clients in any transaction.