Rakuten Capital - Investment in hacomono, Inc.
Leading Japanese law firm Nishimura & Asahi advised Rakuten Capital, the Japan-based venture capital arm of Rakuten Group, Inc., on its investment in hacomono, Inc., the Japan-based developer of "hacomono," an all-in-one management platform in the wellness field, in Series C funding through Rakuten Ventures, a Rakuten Capital fund.
The Nishimura & Asahi team advising Rakuten Capital was led by partners Tatsuya Tanigawa and Makoto Shimizu.
People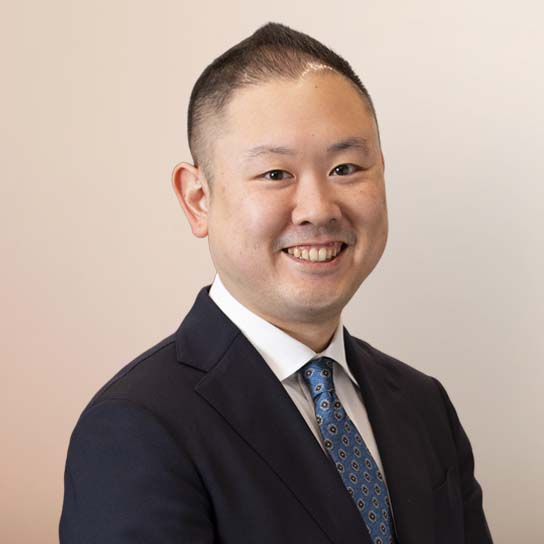 Makoto is an M&A/corporate partner. He has advised on numerous cross-border and domestic mergers and acquisitions for a variety of clients including business entities, financial institutions and private equity funds. He also worked for a leading Brazilian law firm for one year and is a key member of the Latin American Practice Group of Nishimura & Asahi, and provides legal advice to clients that operate businesses in Brazil and other Latin American countries.