Telexistence Inc. - Series B fundraising and strategic alliance with SoftBank Robotics Group Corp.
Leading Japanese law firm Nishimura & Asahi advised Telexistence Inc., a Japan-based robotics startup, on its JPY 23 billion (approx. USD 170 million) Series B fundraising led by SoftBank Group Corp. [TSE: 9984], HH-CTBC Partnership, L.P. (Foxconn Co-GP Fund), Globis Capital Partners Co., Ltd., Monoful Venture Partners, KDDI Open Innovation Fund, and Airbus Ventures, and on its strategic alliance with SoftBank Robotics Group Corp. to promote their business collaboration globally, focusing on accelerating commercialization in North America.
The Nishimura & Asahi team advising Telexistence was led by partners Atsushi Mizushima and Satoshi Niki, supported by Atsushi Hatakenaka.
People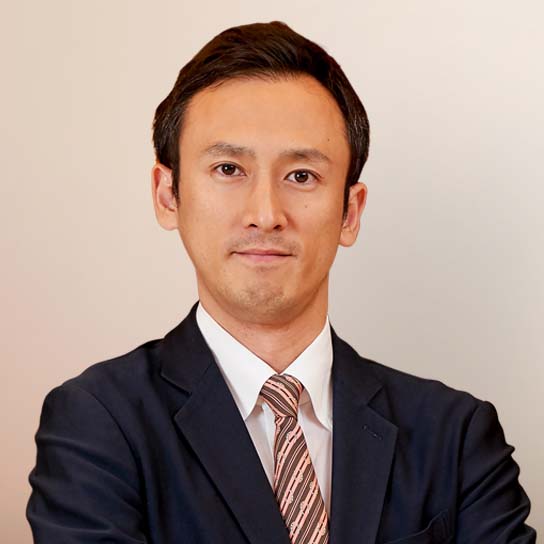 Atsushi combines his experience as an entrepreneur in Silicon Valley and his broad experience as a business attorney to provide solutions to tech companies and startups, including the design of transaction flows and contractual frameworks in business model creation, fundraising, various types of business collaboration with large corporations, IP strategy building, global business expansion, and strategic M&A and joint venture deals. For larger corporations, he advises on business collaboration with companies in other industry domains and on investments in and business collaborations with startups as well as on their new business model creation.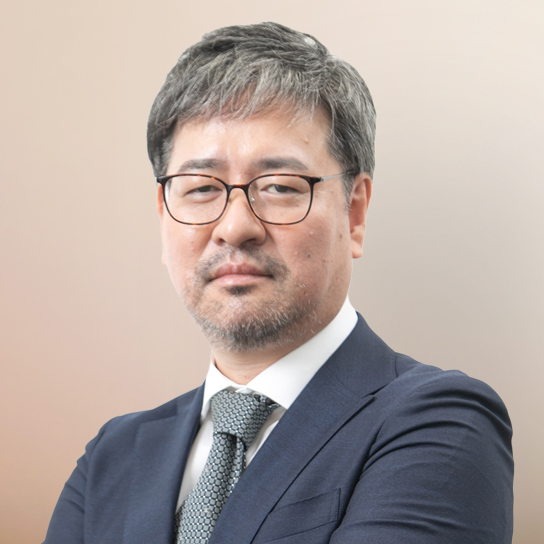 Satoshi manages a wide range of domestic and cross-border M&As, capital and business alliances and technology alliances where intellectual property rights and technologies, such as semiconductors, autonomous driving, electric vehicles, AI, and systems, were important elements to the transaction. Satoshi is also heavily involved in supporting high-tech startups such as space development, quantum computers, and regenerative medicine, and has extensive experience in contract structure ground design and contract negotiations for building new businesses. In addition, Satoshi makes use of his engineering background to deal with a number of disputes, such as patent infringement proceedings and disputes related to defects in advanced technology products, where technical issues are the main issues.