Nishimura & Asahi Seminars
Investing in Japanese real estate
Date

October 12, 2023 (SGT)
Venue

Singapore CapitaSky (Full Metro)
On October 12, 2023, the real estate practices of Nishimura & Asahi (GKJ), Nishimura & Asahi (Singapore) LLP, and Bayfront Law LLC hosted a seminar in Singapore titled "Investing in Japanese real estate" bringing together a number of key players in the real estate market. Attended by over 50 members of Singapore's real estate investment community, Nishimura & Asahi focused on the principal investment structures used by foreign investors to invest in the Japanese real estate market, discussing strategies and the advantages and issues associated with each, together with recent real estate trends in Japan.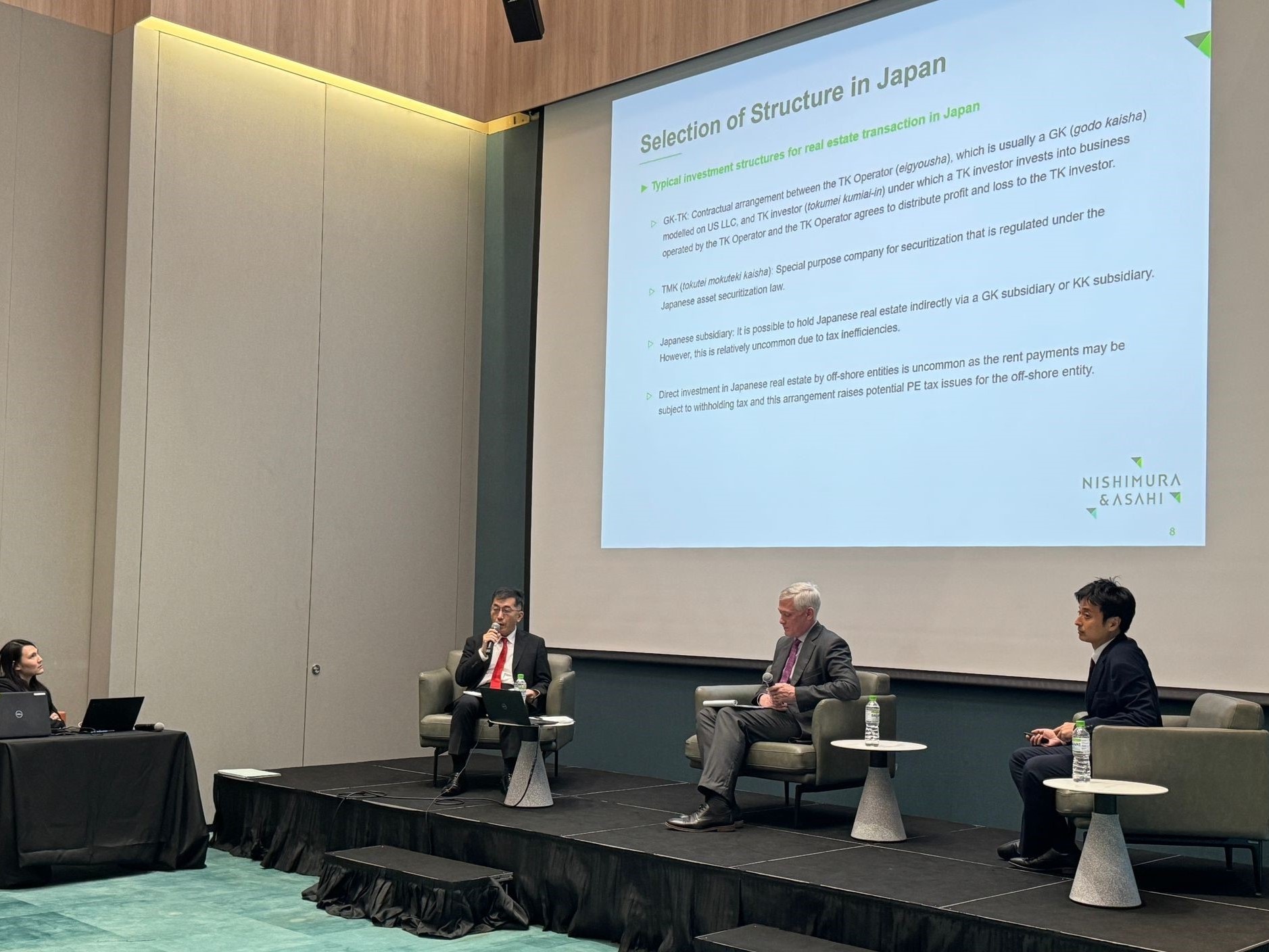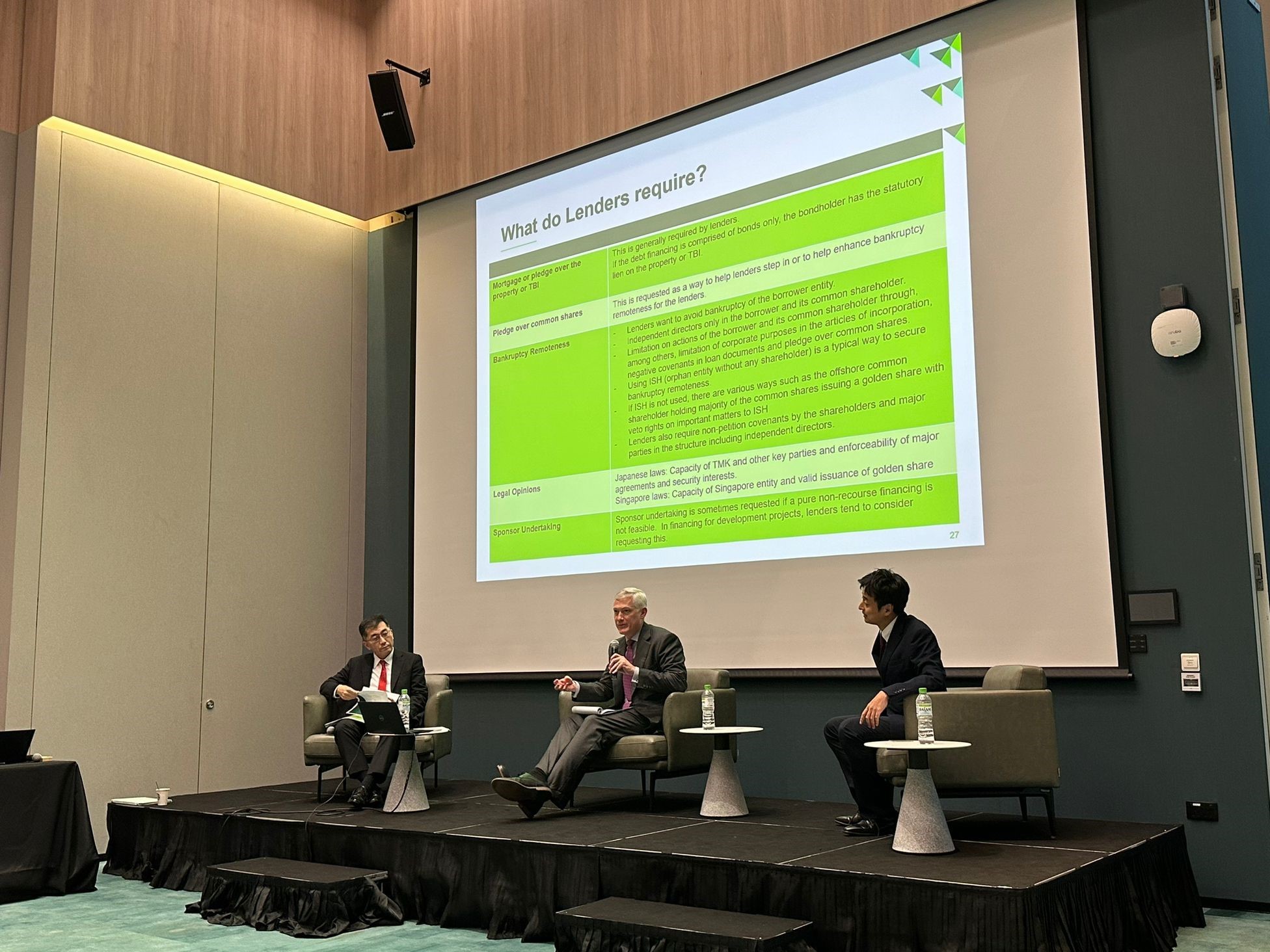 Speakers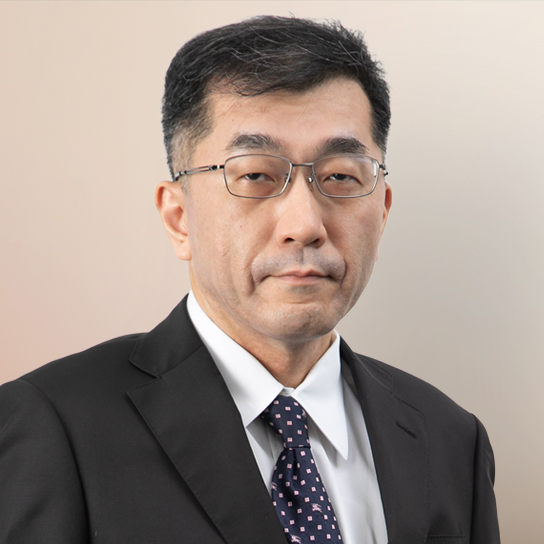 Norio Maeda is a partner with expertise in transactions involving the acquisition and development of, the financing of, and investment in, Japanese renewable energy projects. He has represented domestic and foreign investors, developers, and lenders, including infrastructure funds, energy companies, and financial institutions from the U.S., Europe, and Asia in numerous green-field and brown-field projects. Norio's practice also covers transactions involving acquisition and development, investment, and financing with respect to Japanese real estate assets. He is highly skilled at developing innovative investment and financing structures. He has represented domestic and foreign investors, including investment funds, financial institutions, investment managers, and developers from the U.S., Europe, and Asia, in numerous investment and development projects involving sophisticated structures. He also has represented lenders in numerous structured finance transactions involving real estate assets. Norio's transactional experience includes establishment of Japanese investment platforms into Japanese real estate assets using the TMK and GK-TK schemes, as well as the restructuring of Japanese real estate asset investments. In addition, Norio has extensive experience in inbound cross-border financing transactions for the operation of multi-national corporations in Japan. He has worked on inbound financing transactions under global debt facilities for multi-national corporations headquartered in Asia and other parts of the world. These transactions have involved collateral consisting of various types of assets and have employed a wide variety of credit support structures.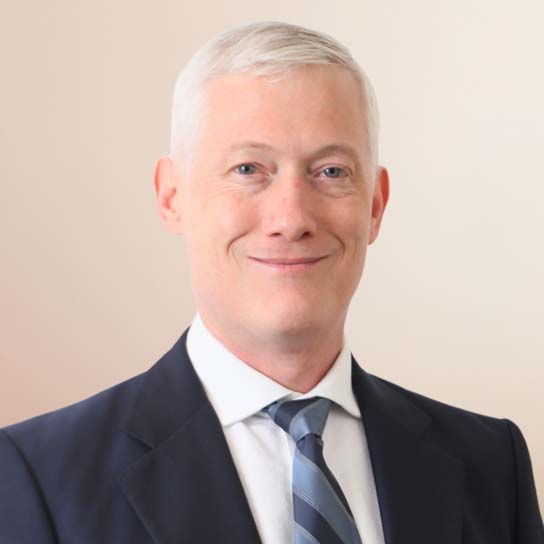 He represents clients engaged in a broad range of banking and finance matters, including real estate financing facilities, leveraged financing transactions, restructurings, project financing facilities and structured finance transactions. He also has expertise in representing foreign and domestic investors, funds, and corporate entities in various types of matters, including joint ventures, mergers, acquisitions, and investment transactions. In recent years, he has also represented clients engaged in many solar PV projects and other renewable energy projects.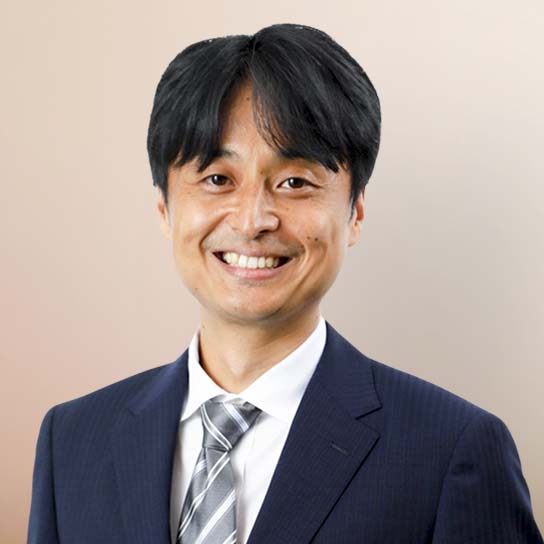 Yuji has been practicing in Singapore for more than ten years, since he was seconded to the Singapore branch of a Japanese financial institution. He advises Japanese financial institutions and regional headquarters of multinational corporations in Singapore and start-up companies on cross-border transactions inside and outside of South East Asia. With finance knowledge and experience, he handles a wide range of matters, including general corporate, business alliances, equity investment, finance transactions, joint ventures, startup investment, fund structuring, real estate investment, personal data and compliance. He graduated from a business school in the UK and provides flexible and creative solutions to his clients from a multifaceted point of view.