"Legal Skills and the Legal Policy Environment in the Space Business," Space Law Seminar, Dai-Ichi Tokyo Bar Association
Date

November 27, 2023
Venue

Online
Atsushi Mizushima will deliver an opening address, Takashi Saito will present a lecture and act as a panelist, and Kentaro Miyagi will also present a lecture at the Zoom webinar "Legal Skills and the Legal Policy Environment in the Space Business," on Nov. 27, 2023 at the Space Law Seminar, organized by Dai-Ichi Tokyo Bar Association.
Speakers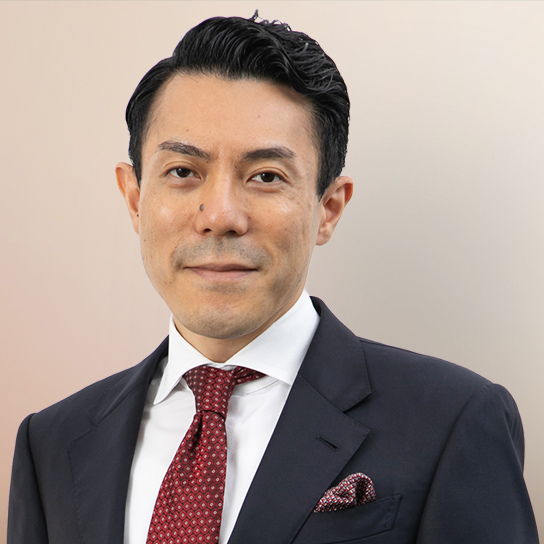 Takashi is a seasoned finance lawyer with experience in various types of financing transactions, including acquisition finance/private equity, venture finance, securitization, real estate finance and asset management, having particular strength in crosscutting financial transactions. By integrating his abundant and wide ranging knowledge and experience, he regularly provides multilateral advice to domestic and international financial institutions, mezzanine investors, private equity funds, venture capital funds, real estate funds and asset management companies. In the field of acquisition finance, where Takashi enjoys an impressive reputation according to Chambers, Legal 500 and IFLR, as a core member of our acquisition finance practice, he has advised our clients in a large number of acquisition financing transactions such as LBO/MBO. His strength has been especially demonstrated in transactions having novel and complex structures. Takashi also has a wide ranging of experience in the field of venture finance. Representing one of the largest Japanese venture capital funds, he has advised on venture capital investments in more than 200 startups around the world including Japan, US, UK, Singapore, Canada, Israel, India, Netherlands and South Korea.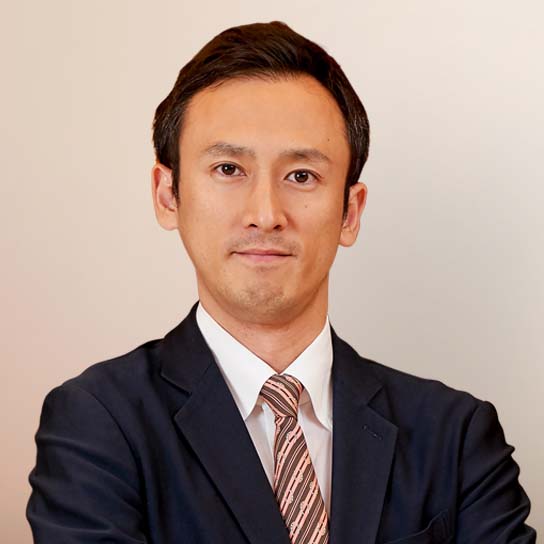 Atsushi combines his experience as an entrepreneur in Silicon Valley and his broad experience as a business attorney to provide solutions to tech companies and startups, including the design of transaction flows and contractual frameworks in business model creation, fundraising, various types of business collaboration with large corporations, IP strategy building, global business expansion, and strategic M&A and joint venture deals. For larger corporations, he advises on business collaboration with companies in other industry domains and on investments in and business collaborations with startups as well as on their new business model creation.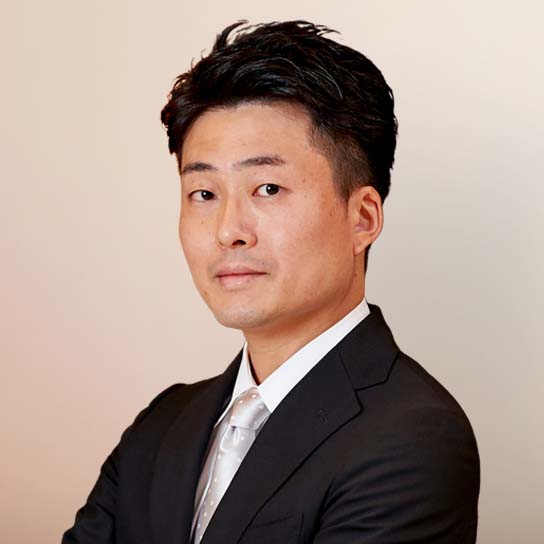 Kentaro has advised on a number of cross-border finance transactions, including asset financing in respect of aircraft and ships, for various parties, including financial institutions, lessors, and airline and other operators. He has extensive experience launching new schemes in the asset financing industry, such as insurance-backed leasing deals and capital market structures incorporating Japanese operating leases. He also has considerable expertise in compliance-related matters involving banking and securities law, mainly for financial institutions. Leveraging his significant cross-border expertise, he regularly supports international clients on their cross-border activities. He is also a regular speaker at seminars on aircraft and ship financing.