Recommended firm: World Tax 2024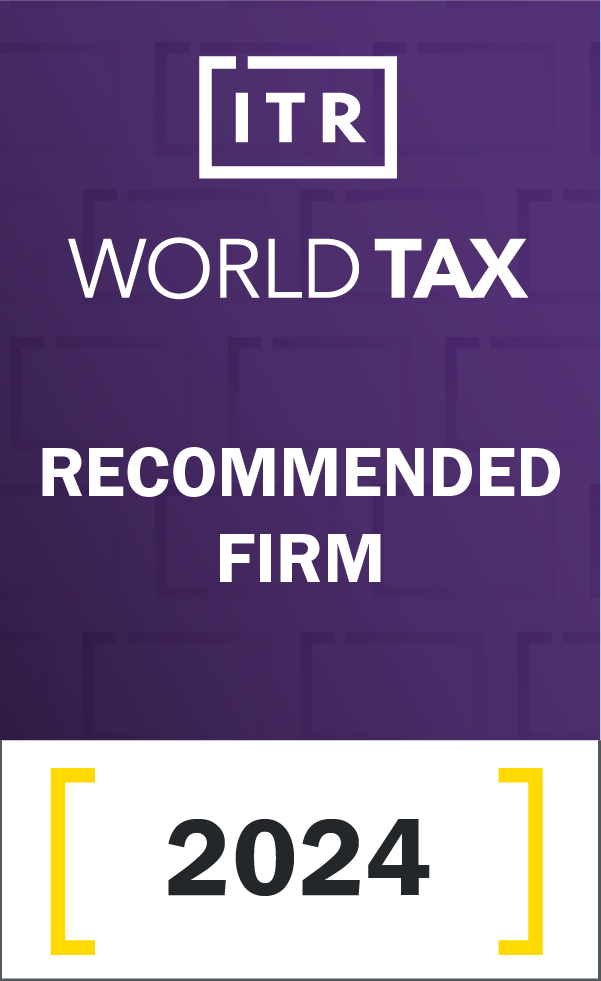 Nishimura & Asahi received top accolade for Tax rankings in Japan, and our Bangkok office has been ranked among General corporate tax rankings in Thailand.
Our lawyers have achieved Highly Regarded ratings by the International Tax Review, in its World Tax 2024 – The Comprehensive Guide to the World's Leading Tax Firms, published by Delinian Limited (formally, Euromoney Institutional Investor plc), London, UK.
Highly Regarded
Kazuhiro Takei (Indirect tax, Tax controversy)
Yo Ota (Tax controversy)
Akihiro Hironaka (Tax controversy)
Chavalit Uttasart (General corporate tax, Indirect tax)
Tsuyoshi Ito (Tax controversy)
The annual World Tax guide is a key resource in assisting tax professionals locate specialist advice. This year's rankings cover more than 4,700 firms in over 140 jurisdictions.