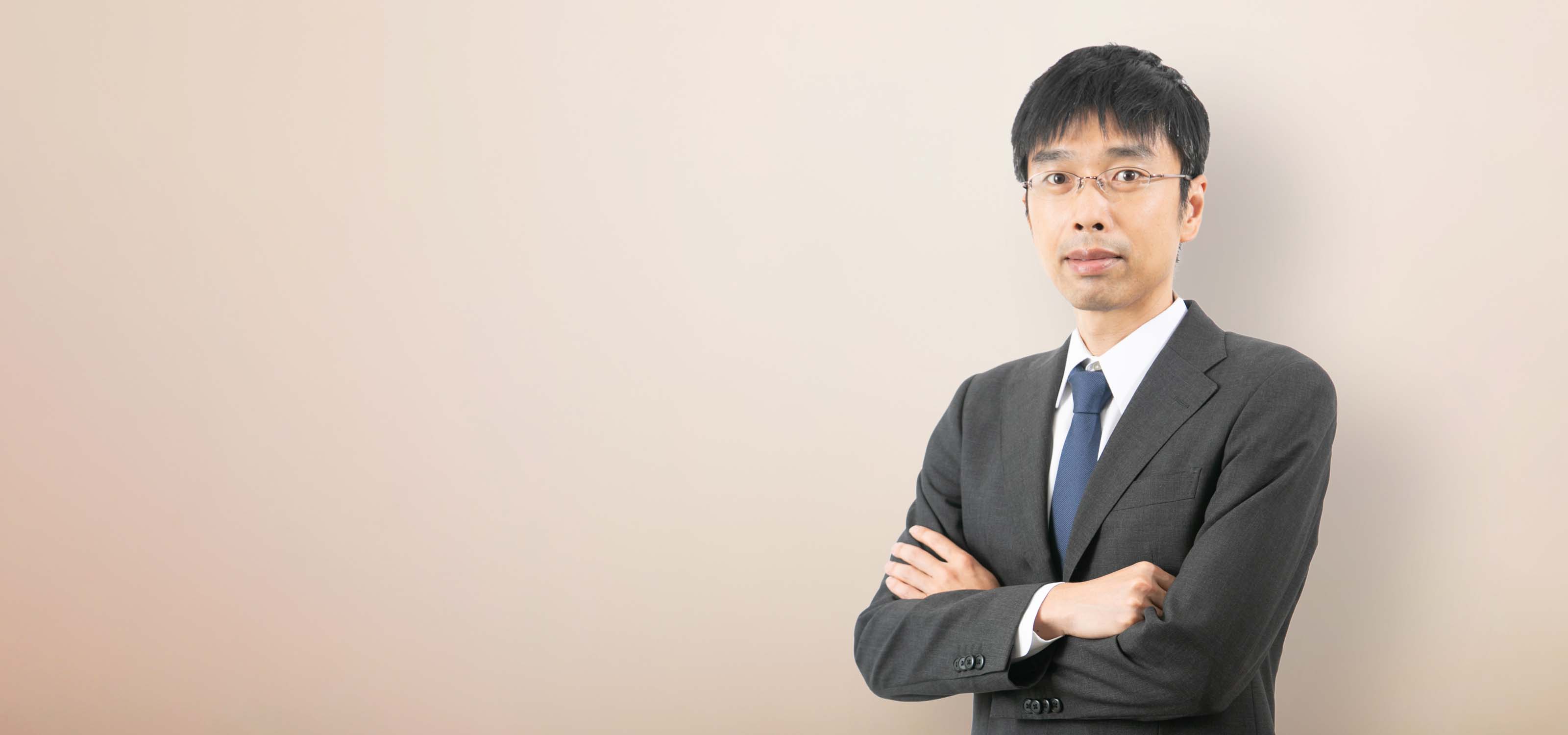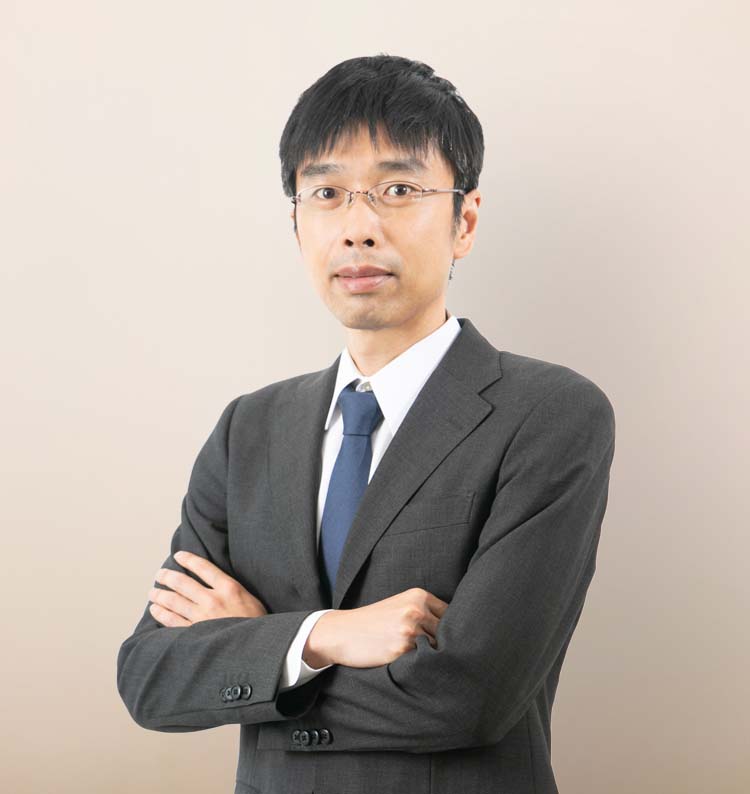 Yusuke YOSHIMOTO
Partner

Tokyo

Indonesia Practice Partner (Not Admitted in Indonesia)
Mr. Yoshimoto has strong expertise in emerging country matters, particularly those in Indonesia. He has handled a diverse range of matters, including M&A and dispute resolution, in Indonesia where he previously worked for one of the largest domestic law firms in the country.
Mr. Yoshimoto has been engaging in general corporate legal affairs in Indonesia and other emerging countries for nearly 10 years. He was seconded to the legal and compliance departments of both the headquarters and U.S. regional headquarters of a major Japanese general trading company, as well as to one of the largest law firms in Indonesia. During his secondment at the Indonesian law firm, he was involved in a wide variety of matters, including M&A, finance, litigation, criminal matters, and insolvency proceedings. As a key member of the Indonesian Practice Team, he was able to develop a strong network of Indonesian lawyers, which he has been able to utilize, to handle cases efficiently and flexibly with due consideration to local customs and practices. He has also been involved in many M&A and crisis management cases in other ASEAN countries, such as the Philippines and Cambodia, as well as other emerging countries, such as Bangladesh and Brazil, during which he was able to draw upon his experience from his secondment to the trading company to the clients' benefit.
Education
2010

Columbia University School of Law (LL.M.)
2001

The University of Tokyo (LL.B.)
Professional Experience
Ali Budiardjo, Nugroho, Reksodiputro, Jakarta 
Mitsui & Co. (U.S.A.), Inc., New York Headquarters 
Mitsui & Co., Ltd.