Corporate Crisis Management
Accounting Fraud / Insider Trading / Market Manipulation / Breaches of the Financial Instruments & Exchange Act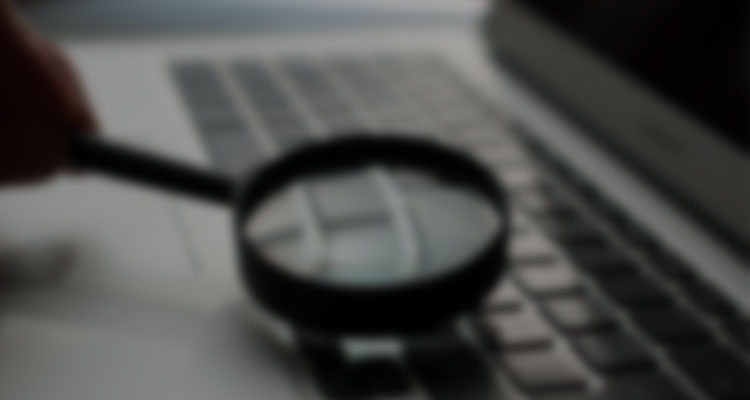 Based on our extensive experience and expertise, we advise on comprehensive and strategic responses to accounting improprieties and regulatory violations related to financial markets, including dealing with regulators, exchanges, financial markets, and litigation.
When fraudulent accounting procedures are performed and the financial statements contain material errors, an investigation by a third-party committee and correction of the financial statements may be required, and the company may be subject to penalties, including surcharge payment orders, criminal penalties, and delisting from the stock exchange. In addition, it will also be necessary to respond to securities lawsuits from shareholders and others, and to consider pursuing liability against directors and officers. We provide advice based on our extensive experience so that we can respond organically and flexibly to issues such as third-party committee investigations, responses to the Financial Services Agency and Securities and Exchange Surveillance Commission, responses to listed securities exchanges, timely disclosure, litigation, and media relations.
In addition, we are regarded as a leader in Japan in dealing with violations of regulations under the Financial Instruments and Exchange Law, including insider trading, market manipulation, and the filing of large shareholding reports. We also provide strategic advice on fact-finding and confirmation, legal interpretation, responses to authorities and the media when a potential violation of these regulations arises. We also provide strategic advice on fact-finding, legal interpretations, responses to authorities, media relations, and other matters.