Competition Law / Antitrust Law and other relevant laws
Act Against Delay in Payment of Subcontract Proceeds to Subcontractors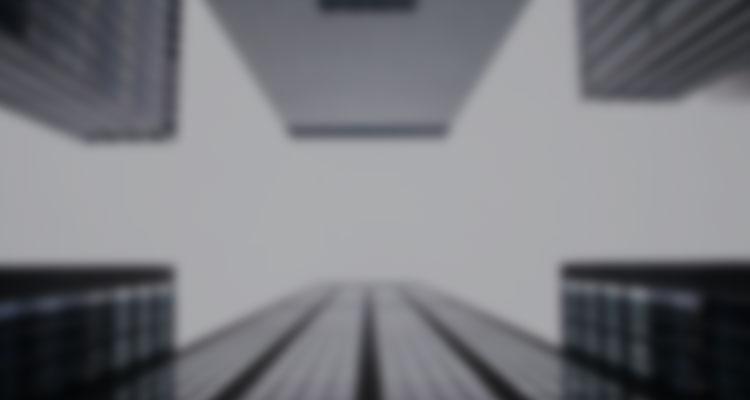 We advise on compliance with the Subcontract Act, which companies tend to violate unknowingly, based on specific transaction backgrounds, and support our clients in investigations by the authorities.
In Japan, the Subcontract Act was enacted and is vigorously enforced with the aim of protecting small and medium-sized enterprises. Ensuring compliance with the Subcontract Act in day-to-day business is very important, since even domestic companies often fail to recognize violations due to the very formalistic requirements provided in the act. We assist our clients in ensuring Subcontract Act compliance in various transactions and in drafting effective compliance manuals and provide practical compliance training based on our considerable experience in compliance and corporate regulatory defense cases, and our expertise and knowledge of the regulations of the Subcontract Act and enforcement trends.
When facing a potential violation of the Subcontract Act, we examine the case and, when a violation is confirmed, advise our clients on appropriately following up with their subcontractors and, if appropriate, voluntarily reporting to the JFTC to reduce and avoid formal sanctions. In investigations by the authorities, we build strong cases for our clients by articulating the economic efficiencies and lack of maliciousness of the conduct at issue to effectively negotiate with the authorities.